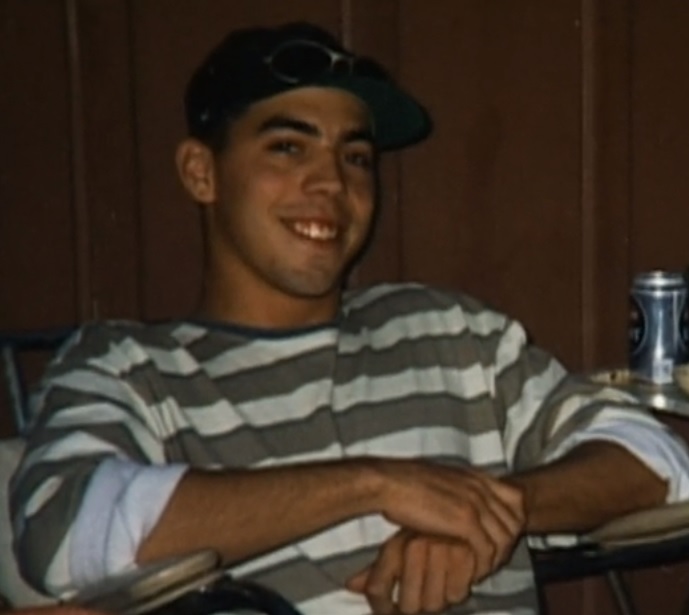 Real Name: William "Wil" Hendrick
Nicknames: None
Location: Moscow, Idaho
Date: January 10, 1999
Occupation: Student
Date of Birth: 1973
Height: Unrevealed
Weight: Unrevealed
Marital Status: Married
Characteristics: Unrevealed
Details: Wil Hendrick was a well-liked student at the University of Idaho. On January 10, 1999, he vanished while attending his friend Katie Payne's party. Rumors started that he might have been killed for being gay, by people he had confronted earlier that night at another party. The next night, his car was found parked outside Katie's home and gone by the next day. It was later found parked downtown and unlocked with his portfolio suspiciously left behind inside it. There were no signs of foul play. His friend, Kathy Sprague, thought he had left town for a new life, but his partner, Jerry Schultz, believed something more sinister. Little evidence has been found to suggest what happened to him.
Suspects: Jerry believes Wil's disappearance could be tied to a shuttle driver who hurled a gay slur at him. This man started driving a refrigerated truck and was heading to Lewiston at the time of Wil's disappearance. No other suspects have ever been identified.
Extra Notes: This case originally ran on the August 7, 2001 episode.
Results: Unresolved. On September 7, 2002, two hunters found Wil's remains dumped in a rural area near Moscow, Idaho. The police still believe his attacker was someone he knew, but no one has ever been arrested in the murder.
Links:
---
Ad blocker interference detected!
Wikia is a free-to-use site that makes money from advertising. We have a modified experience for viewers using ad blockers

Wikia is not accessible if you've made further modifications. Remove the custom ad blocker rule(s) and the page will load as expected.