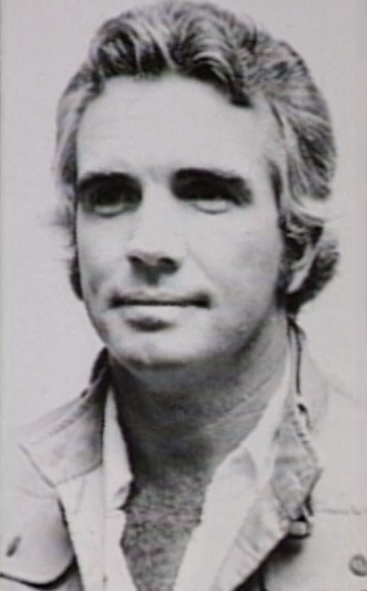 Real Name: Wallace Thrasher
Aliases: None Known
Wanted For: Drug-Trafficking
Missing Since: October 17, 1984
Details: Wallace Thrasher illegally made his money by trafficking illegal drugs during the 80s, but his organization came to an end on October 17, 1984 when one of his planes crashed with its illegal cargo in the dense Virginia wilderness. When the authorities caught wind of his illegal activities, they began collecting and mounting evidence to use in putting him in prison, but Thrasher would not wait around for that to happen. He vanished into a flight toward Central America, but the plane crashed en route. His family claims he died in the crash, but evidence suggests he's still very much alive, either somewhere in Florida or the Caribbean. Thrasher has been sighted several times since his "death" and if he is still alive, he would be in his 70s. He is 5'10", 175 pounds, blue eyes, and brown (now probably gray) hair.
Extra Notes: This segment ran for the first time on February 10, 1995.
Results: Wanted. The indictment against Thrasher was dropped in 2015 under the belief he was likely to be deceased.
Links:
---
Ad blocker interference detected!
Wikia is a free-to-use site that makes money from advertising. We have a modified experience for viewers using ad blockers

Wikia is not accessible if you've made further modifications. Remove the custom ad blocker rule(s) and the page will load as expected.