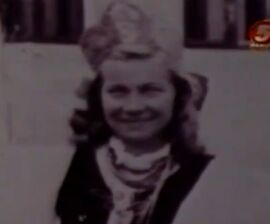 Real Name: Vicki Acs
Case: Lost Sister
Date: 1945
Location: Budapest, Hungary

Details:
When Frank Acs was born in 1926, his mother died from illness. His father was unable to care for him and his sister, Vicki, so he gave Frank to his grandparents, and Vicki to a different relative. Years later, Frank met a cousin named Vicki at a family dinner.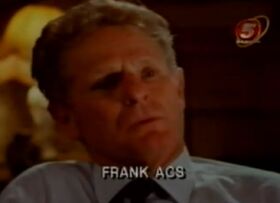 During World War II, Vicki and her family moved to the United States, while Frank, his father, and grandparents stayed behind. After his father and grandparents passed away, Frank moved to the United States as well. After his wife's death in 1984, he began searching through his past and learned that Vicki was not his cousin, but actually his sister. He is now searching for his long-lost sister.
Extra Notes: The case was featured as a part of the February 6, 1991 episode.
Results: Unsolved
Links: None
---
Ad blocker interference detected!
Wikia is a free-to-use site that makes money from advertising. We have a modified experience for viewers using ad blockers

Wikia is not accessible if you've made further modifications. Remove the custom ad blocker rule(s) and the page will load as expected.