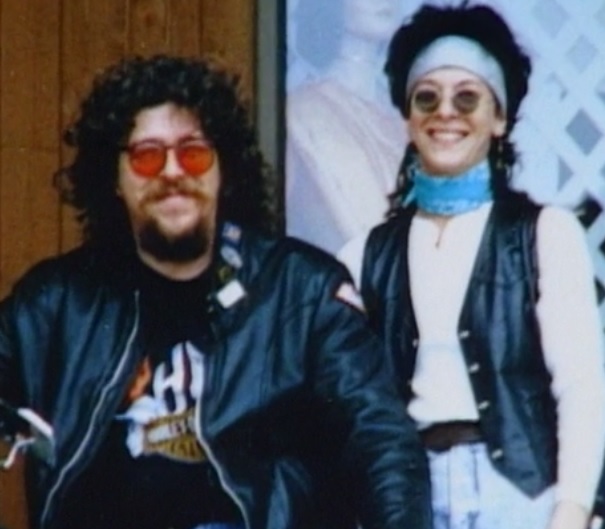 Real Name: Tom Roche
Nicknames: No known nicknames
Location: Burbank, California
Date: September 13 1991
Details: In Fall 1991, well-liked Tom Roche was due to start a new job with a company that plated aircraft parts. Three days before his start date, he drove his girlfriend Barbara Rondeau to work. He planned to meet her again for lunch, but never showed up. At home, his newspaper was undisturbed and a motorcycle battery he wanted to install was on the counter. Barbara reported the disappearance to police and posted fliers. Several days after Tom vanished, she got a letter with his driver's license, the earring he wore, and a confession. On January 11, 1992, four months after he vanished, weathered bone fragments and personal effects believed to be his were found in a remote location in Placer County, five hundred miles away.
Suspects: Tom was seen talking to an unidentified white male at 9:30 AM the morning he vanished. Police have not identified this man.
Extra Notes: This case first aired on the April 7, 1993 episode.
Results: Unresolved. The bones found were later identified as Tom's with the cause of death determined to be a gunshot wound. However, the identity of his killer remains unknown.
Links:
---
Ad blocker interference detected!
Wikia is a free-to-use site that makes money from advertising. We have a modified experience for viewers using ad blockers

Wikia is not accessible if you've made further modifications. Remove the custom ad blocker rule(s) and the page will load as expected.