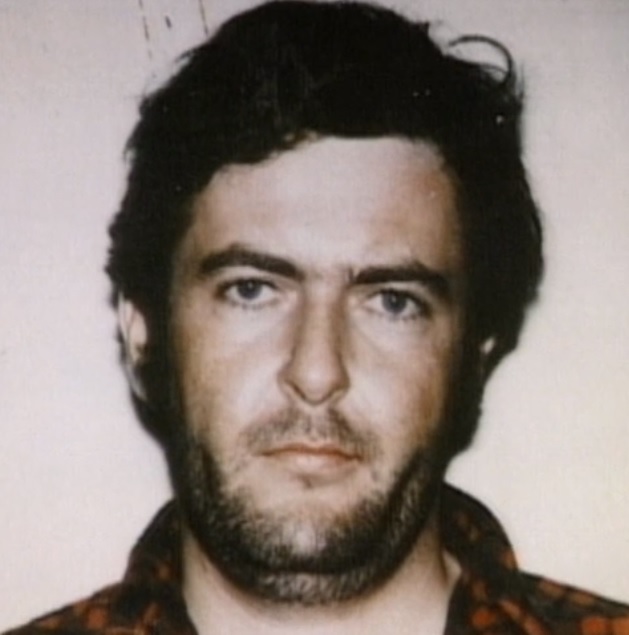 Real Name: Timothy Barry
Aliases: Tim Barry
Wanted For: Murder
Missing Since: Unrevealed
Details: Tim Barry was a happily married man with a loving wife, children and the respect of his friends in Everett, Massachusetts. On October 6, 1977, his sister-in-law, 23 year old Nancy Brown, mysteriously vanished along with her car. Tim, his wife, and his wife's relatives began searching for Nancy. Tim began acting strangely after Nancy disappeared, and her family members became suspicious. Nancy's car was later located in a store parking lot, and evidence continued to point to Tim Barry--especially after they learned that he was a suspect in a murder while he was in the military.
He later went to a church and confessed to Nancy's murder. He told the priest that he had abducted Nancy the day she vanished, drove her to a forest and murdered her. Tim then told his story to police and led them to Nancy's body. Tim Barry was convicted of second degree murder and kidnapping, and was sentenced to life in prison plus five to ten years. Eight years later, Tim was labeled a model prisoner and began working in lower-security places. While working at a government office, he escaped. One year later, Tim arrived at a relative's home and spoke with his children before leaving. He has not been seen since.
Extra Notes: The original airdate of the case was November 11, 1994.
Results: Captured. Barry was captured on November 7, 1994 in Ohio just days before the segment aired and is now serving the rest of his life sentence.
Links:
---
Ad blocker interference detected!
Wikia is a free-to-use site that makes money from advertising. We have a modified experience for viewers using ad blockers

Wikia is not accessible if you've made further modifications. Remove the custom ad blocker rule(s) and the page will load as expected.