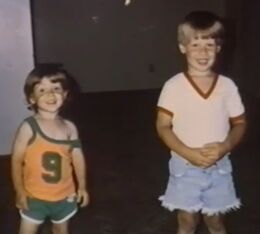 Real Name: Robert and Christopher Fontes
Nicknames: Robby and Chris Durkin
Location: Dublin, California
Date: June 23, 1981

Occupation: Minor (Both)
Date of Birth: January 25, 1978 (Robert), April 18, 1979 (Christopher)
Height: Unrevealed
Weight: Unrevealed
Marital Status: Unrevealed
Characteristics: Caucasian male (both)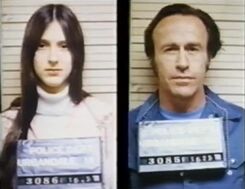 Details: Robert and Christopher Fontes are the sons of police officer James Fontes. They were abducted in 1981 by their mother, Cathy Durkin, and her new husband, James Terrance "Terry" Durkin. A few months later, police arrested James Durkin, but they could not arrest Cathy. She and James abducted the two boys again just before Jim was able to reach them. Jim Fontes has been searching for his sons and ex-wife for nine years.

Suspects: Katherine and James Durkin
Extra Notes: The case was featured as a part of the November 14, 1990 episode.
Results: Solved. Several viewers eventually recognized Kathy and Terry Durkin, and the two were arrested. The boys were reunited with their father soon after.
Links: None
---
Ad blocker interference detected!
Wikia is a free-to-use site that makes money from advertising. We have a modified experience for viewers using ad blockers

Wikia is not accessible if you've made further modifications. Remove the custom ad blocker rule(s) and the page will load as expected.