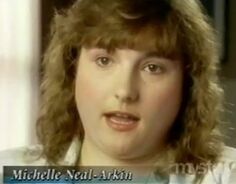 Real Name: Patricia Bonner
Case: Lost Mother
Location: Illinois
Date: September 1965

Details: The Neals were unable to have children of their own, so they adopted the daughter of Patricia Bonner, a friend of theirs. Patricia's husband was dead, and she had three other children to take care of, and was unable to keep Michelle. Sixteen years later, the Neals were unable to keep the secret of her adoption, and told her the truth. Now she is married and searching for her mother and siblings.
Extra Notes: The case first aired on the February 2, 1996 episode.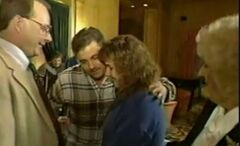 Results: Solved. Michelle's half-sister Sandra watched the broadcast and called the telecenter, and during their conversation, they planned a reunion. The next weekend, Michelle was reunited with her mother Patricia, two sisters, one brother, two half-brothers, and one half-sister, along with other relatives.
Links: None