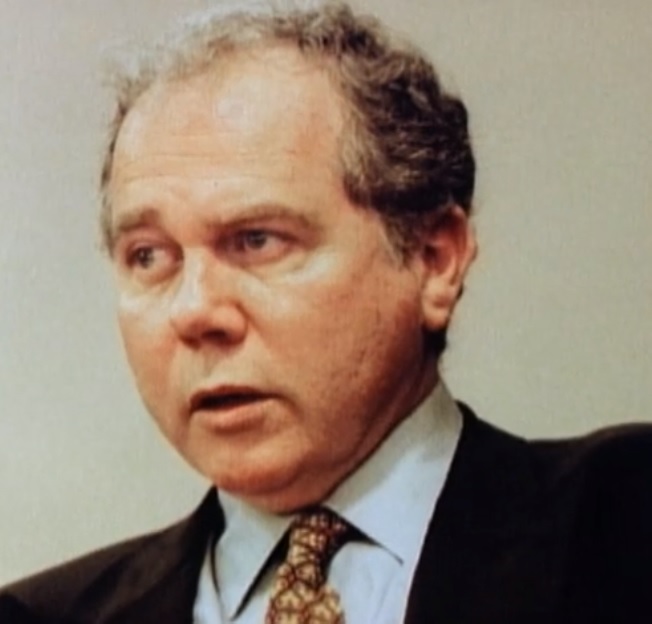 Real Name: Lonnie "Ted" Binion
Nicknames: No Known Nicknames
Location: Las Vegas, Nevada
Date: September 17, 1998

Details: Nevada casino millionaire and former Horseshoe Casino boss Lonnie "Ted" Binion was found dead in his Las Vegas penthouse on September 17, 1998, with an empty Xanax bottle by his side and heroin paraphernalia in the bathroom. The scene made authorities assume that he had died of an accidental overdose. His live-in girlfriend, 26-year old former stripper Sandy Murphy, had found the body and claimed he was depressed because of the loss of his gambling license, which he lost because of allegations of organized crime.


However, suspicions arouse when Ted's friend and associate Rick Tabish along with two others were arrested while emptying Ted's vault. Toxicology reports released two weeks after Ted's death showed he had lethal amounts of both Xanax and heroin in his body; the death was then ruled a homicide and remains under investigation. The prime suspects in the case are Murphy and Tabish, however nobody has been charged and the case remains unsolved.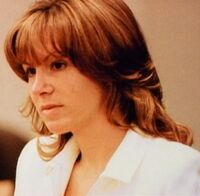 Suspects: Sandra "Sandy" Murphy and Richard "Rick" Tabish are the prime suspects in the death of Ted Binion. They were reportedly having an affair and a housekeeper claims that Sandy had told her not to come in on the day of Ted's death, and Binion instructed his attorney to take Sandy out of his will the day before his death, which may have motivated Sandy to kill him. Phone records show that Tabish placed a call to Murphy's cell phone minutes before she called police to report Ted's death.
Extra Notes: This segment ran for the first time on May 28, 1999.
This case served as a basis for a Second Season episode ("Busted") of the CBS-TV series "CSI: Crime Scene Investigation."
Results: Solved. After extensive forensic work, it was discovered that Ted had been suffocated to death by Murphy as part of a murder conspiracy with her lover, Rich Tabish. Tabish and Murphy were soon arrested for Ted's murder, tried, and were found guilty of murder and send to prison in 2000. However, they were granted a new trial in 2004 and incredibly, they were acquitted of the murder, but found guilty of lesser charges of conspiracy to committ murder, burglary and grand larceny. Both have served extra time in prison and have since been released.
Links:
---
Ad blocker interference detected!
Wikia is a free-to-use site that makes money from advertising. We have a modified experience for viewers using ad blockers

Wikia is not accessible if you've made further modifications. Remove the custom ad blocker rule(s) and the page will load as expected.