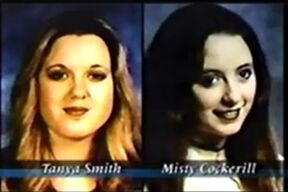 Real Names: Tanya Smith and Misty Cockerill
Nicknames: No known nicknames
Location: Abbotsford, British Columbia
Date: October 14, 1995
Details: In October of 1995, sixteen year old Tanya Smith and her friend, fifteen year old Misty Cockerill were walking at around midnight in Abbotsford, British Columbia, when they were attacked by an unknown assailant. The man beat both girls with a baseball bat, and then raped them. The man then dumped Tanya's unconscious body into the Vedder River where she drowned. Misty survived the attack and told police what happened to her and her friend. After the murder, an unknown man began harassing several people throughout the town with phone calls and claiming that he will kill again. Police believe that the killer was responsible for those calls and for several defacings of Tanya's gravestone.
Suspects: None known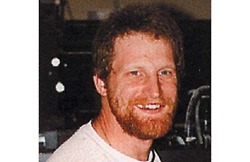 Extra Notes: The case was featured in a special bulletin on the April 12, 1996 episode.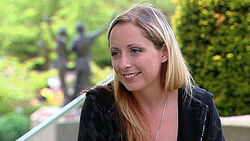 Results: Solved. In May of 1996, a man named Terry Driver was arrested and charged with Tanya's rape and murder and the attempted murder of Misty. Driver was convicted of first degree murder and attempted murder and was sentenced to life in prison. Driver is currently under investigation as a suspect in three other unsolved murders, Linda Tatrai, Colleen Shook, and Kim Stolberg, although he hasn't been charged. Misty Cockerill is now an advocate of victim's rights and is devoted to helping others who were in similar situations as she was.
Links:
---
Ad blocker interference detected!
Wikia is a free-to-use site that makes money from advertising. We have a modified experience for viewers using ad blockers

Wikia is not accessible if you've made further modifications. Remove the custom ad blocker rule(s) and the page will load as expected.