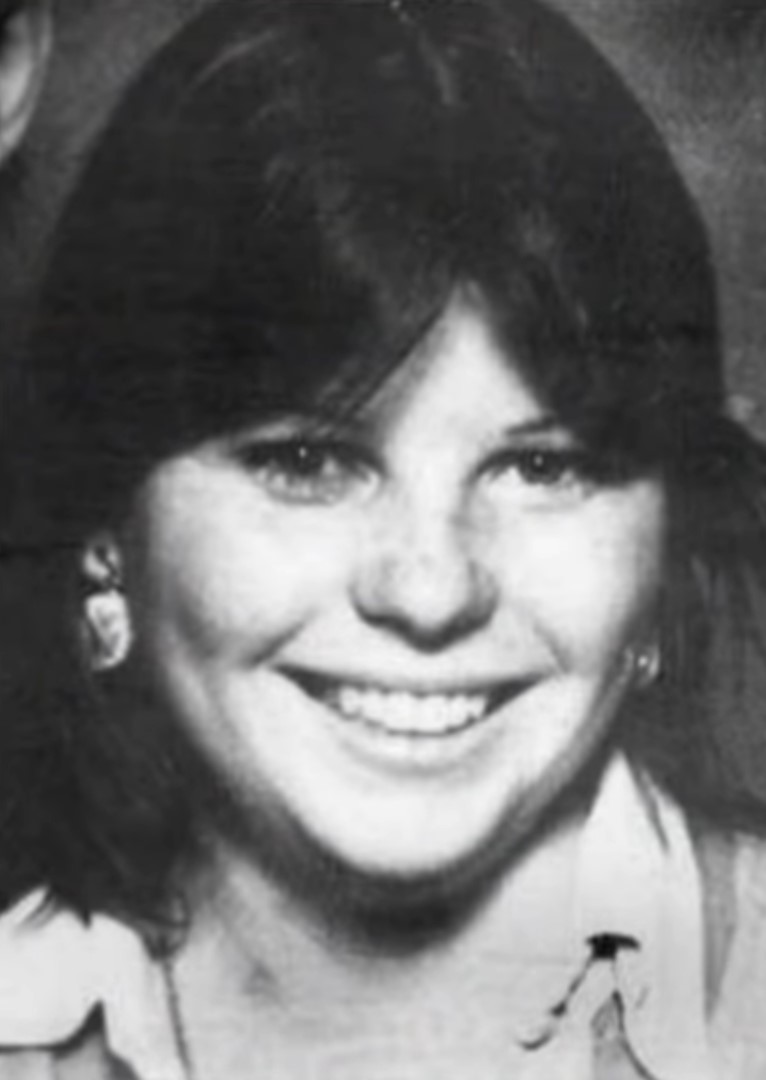 Real Name: Tammy Mahoney
Nicknames: No known nicknames
Location: Oneida, New York
Date: May 8, 1981
Occupation: Unrevealed
Date of Birth: August 29, 1961
Height: 5'3"
Weight: 130 pounds
Marital Status: Unrevealed
Characteristics: Caucasian female. Brown hair, green eyes.
Details: On May 8, 1981, nineteen-year-old Tammy Mahoney was hitchhiking on Route 46, heading to Hamilton, New York. She was believed to have been picked up and taken to a party on the Oneida Indian Reservation. Some witnesses reported seeing her at a party there that night and information has been given to law enforcement that claims that she was gang-raped and murdered at that party that night. Investigators have between twelve and fourteen suspects in the case, but do not have enough evidence to make an arrest. A $10,000 reward is being offered for information in the case.
Suspects: Authorities have several suspects in the case, but none have been publicly identified.
Extra Notes: This case was uploaded to the Unsolved Mysteries website on March 20, 2015. The person interviewed in the video is Tammy's high school friend, Mike.
Results: Unsolved
Links:

---
Ad blocker interference detected!
Wikia is a free-to-use site that makes money from advertising. We have a modified experience for viewers using ad blockers

Wikia is not accessible if you've made further modifications. Remove the custom ad blocker rule(s) and the page will load as expected.