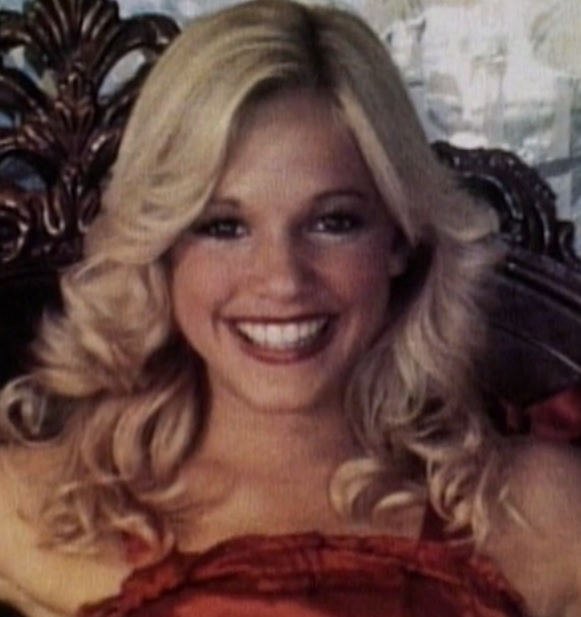 Real Name: Tammy Lynn Leppert
Nicknames: Tammi, Tami Lynn
Location: Cocoa Beach, Florida
Date: July 6, 1983
Occupation: Actress, model
Date of Birth: February 5, 1965
Height: 5' 4"
Weight: 104 lbs.
Marital Status: Single
Characteristics: Blonde, Hazel eyes
Details: Tami Leppert was an 18-year-old model and actress from Cocoa Beach, Florida. She was a rising star, beautiful and popular, active in beauty pageants, and quickly building an impressive resume which included numerous modelling and acting jobs. When she was 16, she was cast in a bit part in the 1982 teen movie "Spring Break". After the film wrapped, she began to change. She grew reclusive and paranoid. She began acting suspicious as if someone was trying to harm her. The only thing she would reveal to her family and friends is that she "saw something she shouldn't have." During one hysterical fit, she brought up money laundering. After speaking to the local police and seeing a psychiatrist, she began to improve slightly. On the afternoon of July 6th, 1983, she left her home with a male acquaintance. According to this acquaintance, they argued while they were together and he finally ordered her out of his car at a bank parking lot in downtown Cocoa Beach. She carried no ID with her, had no purse and wore no shoes. She never was seen again.
Suspects: Several people suspect Christopher Wilder, a serial killer, as possibly having murdered Tami. He had abducted and raped at least twelve women and killed at least eight of them during a spree from Florida and through Texas, Oklahoma, Nevada, California, and New York in 1984 before he committed suicide during a struggle with police in New Hampshire. Several people believe that they had met on the set for "Scarface" in Fort Lauderdale and that he made fruitless trips to her home to ask Curtis to allow him to see his daughter. However, it is generally believed that her disappearance during his murder spree could just a coincidence.
Extra Notes: The case first aired on the September 16, 1992, episode.
Results: Unsolved
Links:
---
Ad blocker interference detected!
Wikia is a free-to-use site that makes money from advertising. We have a modified experience for viewers using ad blockers

Wikia is not accessible if you've made further modifications. Remove the custom ad blocker rule(s) and the page will load as expected.