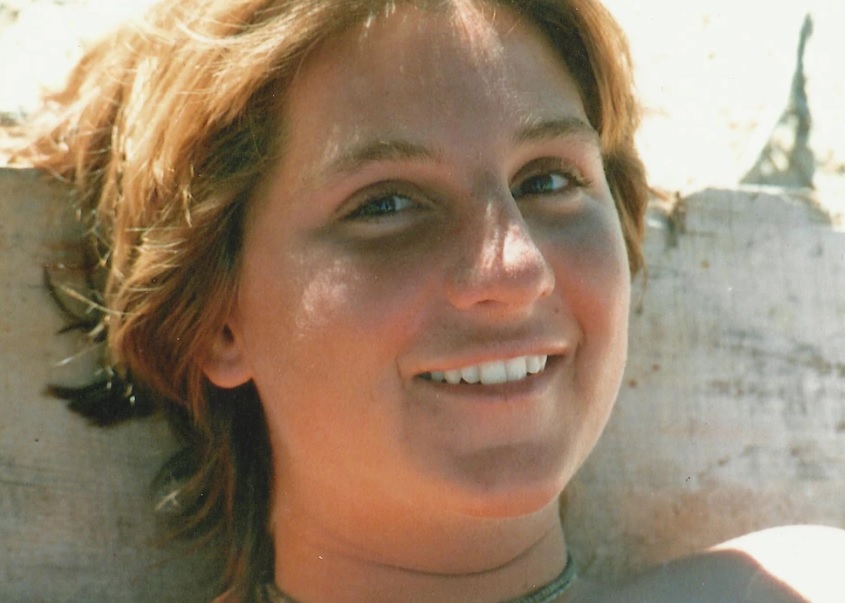 Real Name: Stefanie Kelly Stroh
Nicknames: No known nicknames
Location: Wells, Nevada
Date: October 15, 1987

Occupation: Student
Date of Birth: September 26, 1966
Height: 5'5"
Weight: 130 pounds
Marital Status: Unrevealed
Characteristics: Caucasian female, Brown hair, brown eyes,

Details: Stefanie Stroh, a student at Reed College in Portland, was hitchhiking throughout the United States after spending time in Asia. She was last seen on October 15, 1987, in Wells, Nevada, when she called her parents, who were in San Francisco, from a truck stop. She told them that she was coming home the next day, but never arrived. She has not been seen since.
Suspects: None known
Extra Notes: The case was featured as a part of the October 25, 1989 episode.
Results: Unresolved. Tommy Lynn Sells later confessed to Stefanie's murder. He claimed that he picked Stefanie up and told her that he would take her to Reno, Nevada. He also claimed that they took LSD together, where upon he strangled her, put her body in concrete, and dumped it in a hot spring described a being 30 feet wide. Despite extensive searches for the hot spring, it was never found. He has also confessed to the murders of Lauria Bible and Ashley Freeman, two missing girls who vanished in 1999 after Ashley's parents were murdered, but police have never charged Sells in either of those cases and believe that the confessions were untrue. Sells was serving time for two unrelated murders and was eventually executed by lethal Injection in April 2014. Stefanie however still remains missing.
Links:
---
Ad blocker interference detected!
Wikia is a free-to-use site that makes money from advertising. We have a modified experience for viewers using ad blockers

Wikia is not accessible if you've made further modifications. Remove the custom ad blocker rule(s) and the page will load as expected.