Real Name: Sherry Melissa Eyerly
Nicknames: No known nicknames
Location: Salem, Oregon
Date: July 4, 1982
Details: Eighteen-year-old Sherry Eyerly vanished on July 4, 1982 while delivering pizzas for Domino's to Riverhaven Drive near Brown Island Road. Her destination was a non-existent address near the Williamette River. Her Ford Pinto was discovered with the engine idling and a pizza on the ground that her attacker stepped on. After over twenty years, her body has yet to be recovered.

Suspects:
The case focused on a psychic investigator,
John Catchings
, who immediately focused on Darrell J. Wilson as a suspect. He had apparently known Sherry as well as another person who had recently disappeared. He had a green pickup truck similar to one seen in the area where she disappeared, and it had been repainted eight days after her disappearance. Less than two hours after meeting with Catchings and a police officer at his home, he took his own life. It is since believed that he was merely troubled and had no connection to the murder.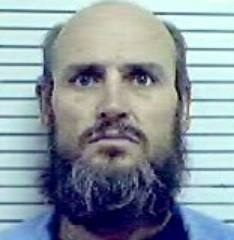 Extra Notes: This case first aired on the November 10, 1991 episode. It was also profile on On the Case with Paula Zahn.
Results: Solved. Police eventually linked Sherry's abduction to serial killer William Scott Smith who was already in jail for two other attacks. Confessing that he had planned the abduction, he claimed he had dumped her body in the same area of two other victims, but because of flooding in the area, it may never be found.
Links:
---