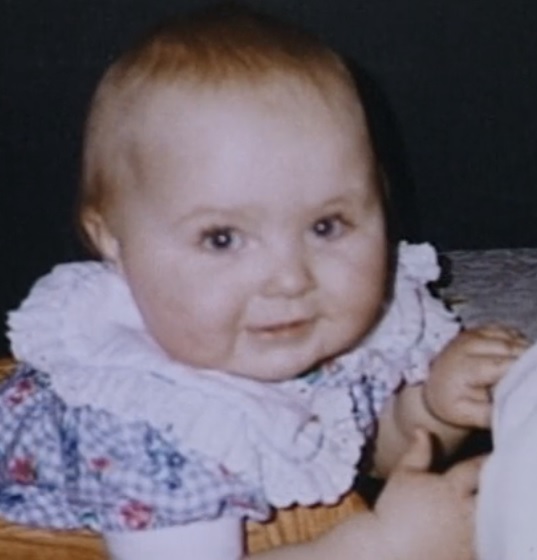 Real Name: Shannon Dale Verhage
Nicknames: No Known Nicknames
Location: Cedar Springs, Michigan
Date: June 3, 1997
Occupation: Minor
Date of Birth: June 15, 1996
Height: 2'6
Weight: 30 lbs.
Marital Status: Single
Characteristics: Caucasian female. Blonde hair, blue eyes.
Details: On June 3, 1997, Rachel Timmerman and her one year old daughter Shannon Dale Verhage vanished after going on a date with an unidentified man in Cedar Springs, Michigan. Rachel and Shannon vanished just three days before she was supposed to testify against a man named Marvin Gabrion, who had raped her in 1996. A few days after they vanished, prosecutors received a letter from Rachel instructing the to drop the charges against Gabrion. Then, on July 5, Rachel's body was found floating in Oxford Lake; she had been gagged and then thrown in the water alive, weighed down by bricks. Shannon was nowhere to be found.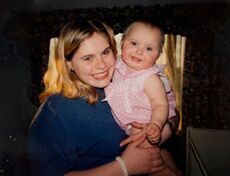 Prosecutors confirmed that the letter sent to them was written by Rachel, however, they believe Gabrion forced her to write the letter and then killed her. Authorities soon discovered that Rachel and Shannon would not be the only people related to Gabrion to vanish. On the night of the 1996 rape, Gabrion was with a friend named Wayne Davis who was forced out of his car before Gabrion drove away and raped Rachel. Davis planned to testify at the trial but vanished around the time that Rachel and Shannon vanished. Then, another man who was associated with Gabrion, John Weeks, also vanished. Authorities believe that Weeks may have been the man that Rachel was going on a date with the day she disappeared. Finally, the fourth person who vanished that was associated with Gabrion was Robert Allen, a transient who vanished in 1997, whose identity has been used by Gabrion. Gabrion was charged and convicted of Rachel's murder.
Suspects: Marvin Gabrion
Extra Notes: This case was featured on the April 10, 1998 episode.
Results: Unresolved. Gabrion was arrested in July of 1998 and was eventually convicted of Rachel's murder, but he is still currently the prime suspect in Shannon's disappearance as well as the three other disappearances. Sadly, Shannon has never been found and police presume that she is deceased.
Links:
---
Ad blocker interference detected!
Wikia is a free-to-use site that makes money from advertising. We have a modified experience for viewers using ad blockers

Wikia is not accessible if you've made further modifications. Remove the custom ad blocker rule(s) and the page will load as expected.