Ad blocker interference detected!
Wikia is a free-to-use site that makes money from advertising. We have a modified experience for viewers using ad blockers

Wikia is not accessible if you've made further modifications. Remove the custom ad blocker rule(s) and the page will load as expected.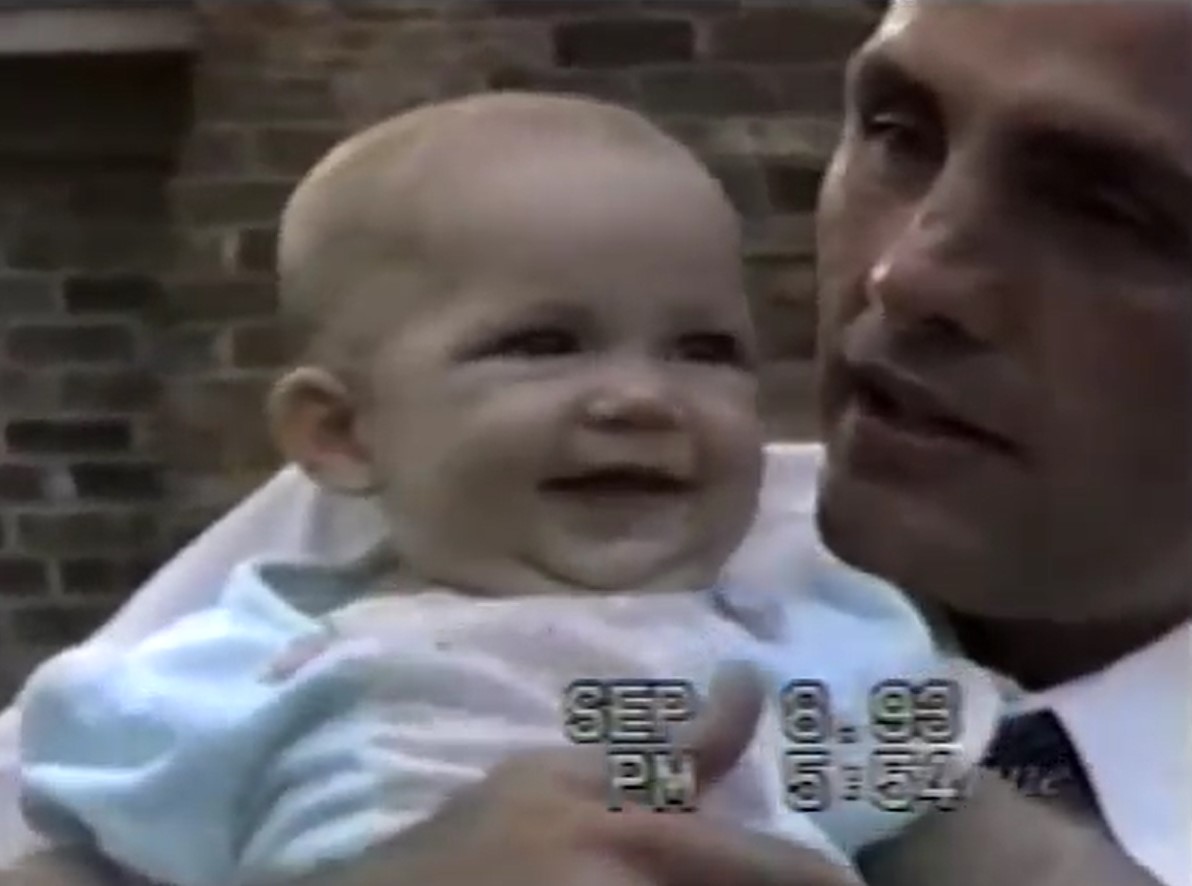 Real Name: Savannah Todd
Nicknames: No known nicknames
Location: Isle of Palms, South Carolina
Date: April 24, 1994
Bio
Occupation: None
Date of Birth: May 6, 1993
Height: 2'5"-3'0"
Weight: 20 lbs.
Marital Status: Single
Characteristics: Caucasian female. Sandy blond hair, Blue or hazel eyes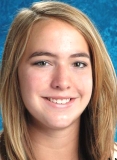 Case
Details: Dorothy Barnett and Benjamin Todd met in Charleston, South Carolina in 1987. They began dating the fall of 1990 and within a few months, she had moved in with him. They were married on December 28, 1991, and for the first few months they were happy, but her outbursts soon began and turned into violence. (He claims that she had two sides: a bright and vivacious side in public, and a dark and moody one when she was with him - and she also had had several temper tantrums.) One night, he remembers awaking to find her banging her head on the wall for no apparent reason, and by October 1992 he filed for divorce.
On May 6, 1993, Savannah Catherine Todd was born and a battle of visitation rights soon began. A representative from the court was asked to protect her interests. Dorothy and Benjamin both underwent psychiatric evaluations. He was given full custody after she was determined to have bipolar disorder, but she was given visitation rights every other weekend.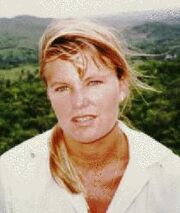 On Friday, April 22, 1994, Dorothy picked up Savannah from her grandmother's house for her fifth visit. The next day, she asked a friend for a ride to downtown Charleston. She and Savannah have not been seen since. She was helped in her flight by the Children of the Underground, which was an organization that helped mothers take their children away from supposedly abusive husbands, although Benjamin denied this. There have been several sightings of her and Savannah since 1994, but they have never been located. She is wanted for unlawful flight and violating a custody order. Benjamin is offering a $5000 reward for information in the case.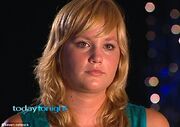 Suspects: Dorothy Barnett
Extra Notes: This case first aired on the October 20, 1995 episode.
Results: Solved. Savanna and Dorothy were located in September 2013 in Australia's Sunshine Coast where they had been living for several years. Dorothy was extradited to the US, pled guilty to kidnapping, and was sentenced to 21 months in prison and 2 years of supervised release. Currently release from prison, Dorothy is now serving her supervised release, which will last until 2017. Savanna, now known as Samantha Geldenhuys, returned to the United States to support her. In 2014, she was reunited with her maternal relatives. In 2015, she was finally reunited with Benjamin.
Links:
---