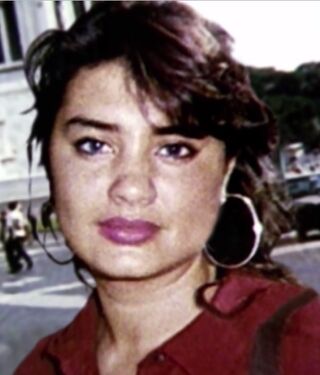 Real Name: Sandra Orellana
Nicknames: No Known Nicknames
Location: California
Date: November 13, 1996

Details:
Sandra Orellana was an employee of Robert Salazar; she had accompanied him on a business trip to California and stayed in adjacent hotel rooms, but in November 1996, Sandra inexplicably fell to her death from her balcony. Some believe Salazar tried to proposition Sandra, and when she refused him, he pushed her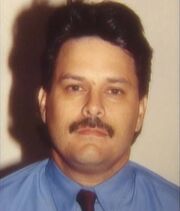 out of the room to her death whereas others believe it to be a tragic accident. Sandra's family is blaming Salazar for her death.
Suspects: Robert Salazar
Extra Notes: This segment originally aired on the January 3, 1997 episode of Unsolved Mysteries .
Results: Unresolved. Salazar was eventually charged and arrested for the possible murder of Sandra Orellana, but he was acquitted of the charges. However, investigators claim that the case is officially closed.
Links: None

---