Real Name: Roger Wheeler Sr.
Nicknames: No Known Nicknames
Location: Tulsa, Oklahoma
Date: July 27, 1981
Details: Roger Wheeler was the President of Telex Corporation and had purchased World Jai Alai as a side investment. He was gunned down in the parking lot near his car at his club. His murder would set off a series of other murders. After Brian Halloran claimed he had turned down the hit on Wheeler, he was gunned down himself, as was John Callahan, a former President of World Jailai. The police believe the murders are all connected and could be connected to the mob.
Suspects: None at the time this segment aired.
Extra Notes: This segment originally aired on the original January 20, 1987 special of Unsolved Mysteries hosted by Raymond Burr.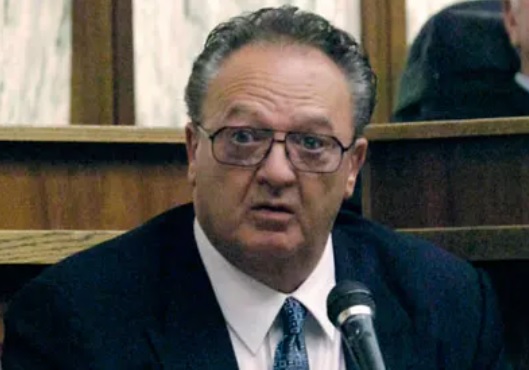 Results: Solved. John Martorano, the mob hit man who had assassinated Wheeler, was caught and turned state's evidence. As part of the plea negotiation he served about twelve years for 20+ murders. Retired FBI Agent H. Paul Rico, the mastermind behind the Wheeler execution, was arrested for first degree murder and died awaiting trial. James "Whitey" Bulger was also implicated in connection to the case. FBI agent John Connolly was convicted for ordering the murder of John Callahan to keep him from talking with police.
Links:
---