Ad blocker interference detected!
Wikia is a free-to-use site that makes money from advertising. We have a modified experience for viewers using ad blockers

Wikia is not accessible if you've made further modifications. Remove the custom ad blocker rule(s) and the page will load as expected.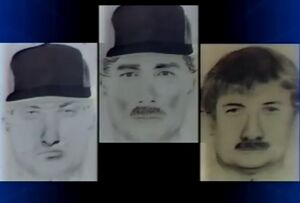 Real Name: Unknown
Aliases: No known nicknames
Wanted For: Robbery
Missing Since: June 26, 1990
Details: On June 26, 1990, an armored car carrying $11 million in cash to Rochester was robbed as one of the guards was getting coffee and doughnuts. The driver was held at gunpoint by Albert Ranieri and forced to a secluded spot where the money was moved to a waiting van. This van was later found abandoned with $13,000 in small bills left behind. The rest of the money was missing. Police suspect that the heist may have been an inside job.

Extra Notes:
This segment originally ran on the May 6, 1992 episode.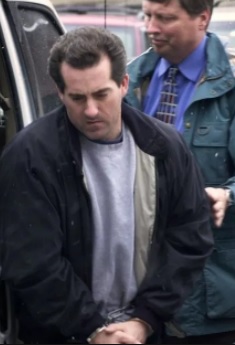 Other armored car heists featured on Unsolved Mysteries include the Minnesota Brinks Heist and the Vallejo Armored Car Heist.
Results: Unresolved. Ranieri later confessed to the robbery and an unrelated 2000 murder. The statute of limitations has run out on the case, but Ranieri has never named the accomplices. None of the money has ever been recovered.
Links:
---