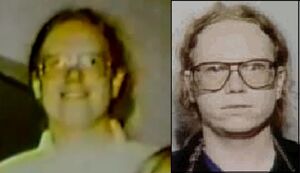 Real Name: Raymond Merrill Scoville
Aliases: Ralph Scoville, Robert Branch, Raymond Scovil, David Shaw, Harvey Lnu
Wanted For: Murder
Missing Since: April 13, 1983

Details: Raymond Scoville is wanted for the murder of his lover and business partner, Colleen Rachich. He shot her eight times in Joliet, Illinois, on August 3, 1982, after she accused him of embezzling funds from their company. One week later, Scoville was arrested for Colleen's murder, but vanished on April 13, 1983, a week after his trial began. He was convicted in abstenia of her murder in September of 1983, and a forty year prison sentence is waiting for him, when he is arrested. Surprisingly, Scoville is a suspect in the deaths of two of his other former girlfriends, one of them being Jill Clark. However, he is currently only wanted for Colleen's murder. Today, he would be sixty years old.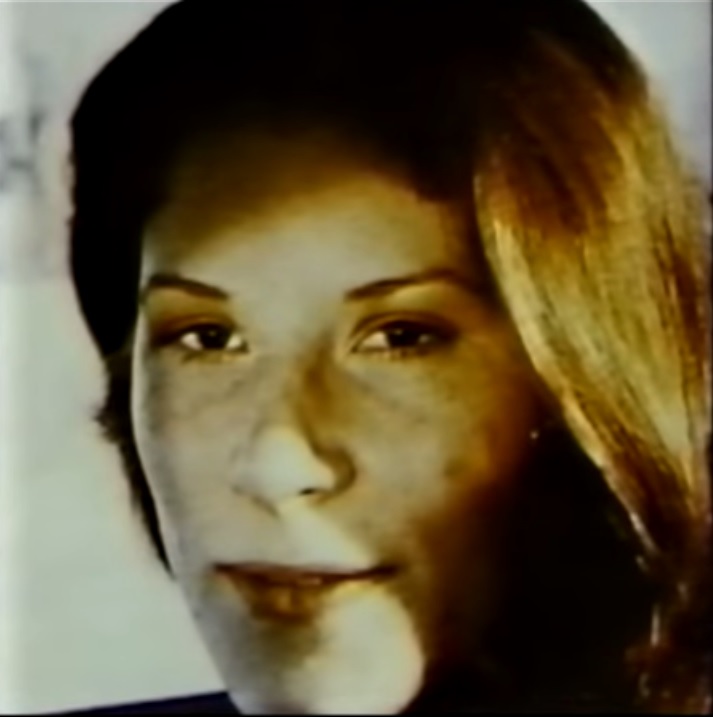 Extra Notes: The case was featured as an FBI alert as a part of the September 19, 1990 episode.
Results: Wanted
Links:
---
Ad blocker interference detected!
Wikia is a free-to-use site that makes money from advertising. We have a modified experience for viewers using ad blockers

Wikia is not accessible if you've made further modifications. Remove the custom ad blocker rule(s) and the page will load as expected.