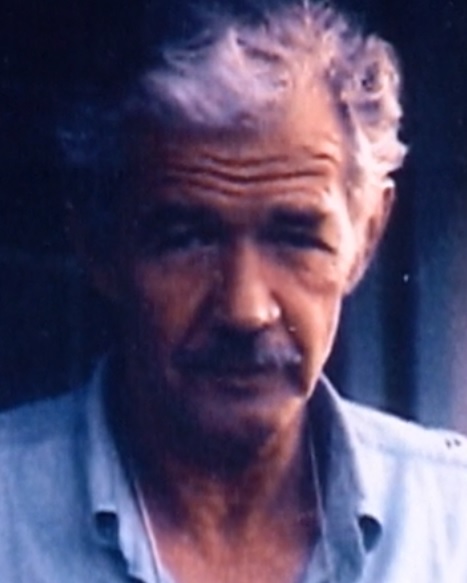 Real Name: Randolph Franklin Dial
Aliases: No Known Aliases
Wanted For: Escape
Missing Since: August 30, 1994

Details: Randolph Dial, convicted for the 1981 murder of karate instructor Kelly Dean Hogan, escaped from the Oklahoma State Reformatory and the same day deputy warden Randy Parker's wife, Bobbi Parker, vanished. Police are not certain if Randolph abducted Bobbi, or if the two ran off with each other.
Extra Notes: The case was featured as a part of the March 17, 1995 episode. The case was also documented on Dateline.
Results: Captured. In April 2005, Randolph Dial was arrested in East Texas on a chicken ranch. Bobbi Parker was found working on a farm soon after. Dial was returned to prison and Parker was reunited with her family, but also arraigned. The charges indicate that they were romantically involved and she helped Dial escape even though Dial claimed to have kidnapped her, meaning that Parker developed Stockholm Syndrome. Dial died in 2007 after a lengthy illness in Oklahoma at the age of 62. Parker's trial began July 5, 2011, and she was convicted of helping Dial escape. After serving six months of a one year sentence she was released and has since moved back in with her husband Randy Parker.
Links:

---
Ad blocker interference detected!
Wikia is a free-to-use site that makes money from advertising. We have a modified experience for viewers using ad blockers

Wikia is not accessible if you've made further modifications. Remove the custom ad blocker rule(s) and the page will load as expected.