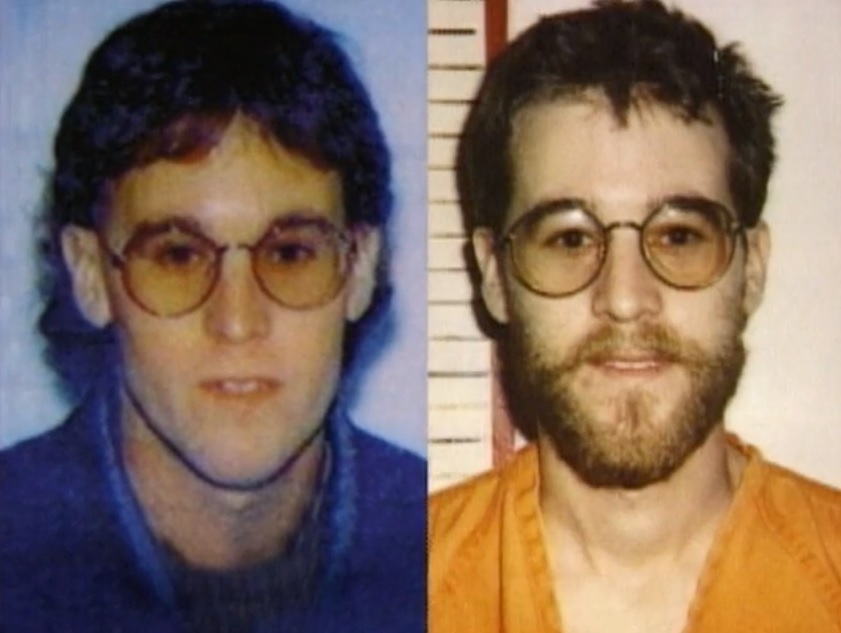 Real Name: Randall Utterback
Aliases: Unrevealed
Wanted For: Abduction and Attempted Murder
Missing Since: 1994

Details: In the small town of Mexico, Missouri, in January 1994, Randall Utterback once had a relationship with a girl named Denise Williams, but it turned into a living hell for her and she broke it off with him. He lost it as a result, retaliating with abducting and nearly killing her. She just barely managed to escape with her life. He was arrested on two different occasions for stalking her. After spending six months in jail, he escaped during a a hospital transfer. He has been on the run since. He is 5'8", 148 pounds, has hazel eyes, reddish brown hair, and would now be 50 years old. Speculation is that his family is paying for him to remain in hiding.
Extra Notes: This case first aired on the February 24, 1995 episode. Utterback was also profiled on America's Most Wanted.
Results: Wanted
Links:
---
Ad blocker interference detected!
Wikia is a free-to-use site that makes money from advertising. We have a modified experience for viewers using ad blockers

Wikia is not accessible if you've made further modifications. Remove the custom ad blocker rule(s) and the page will load as expected.