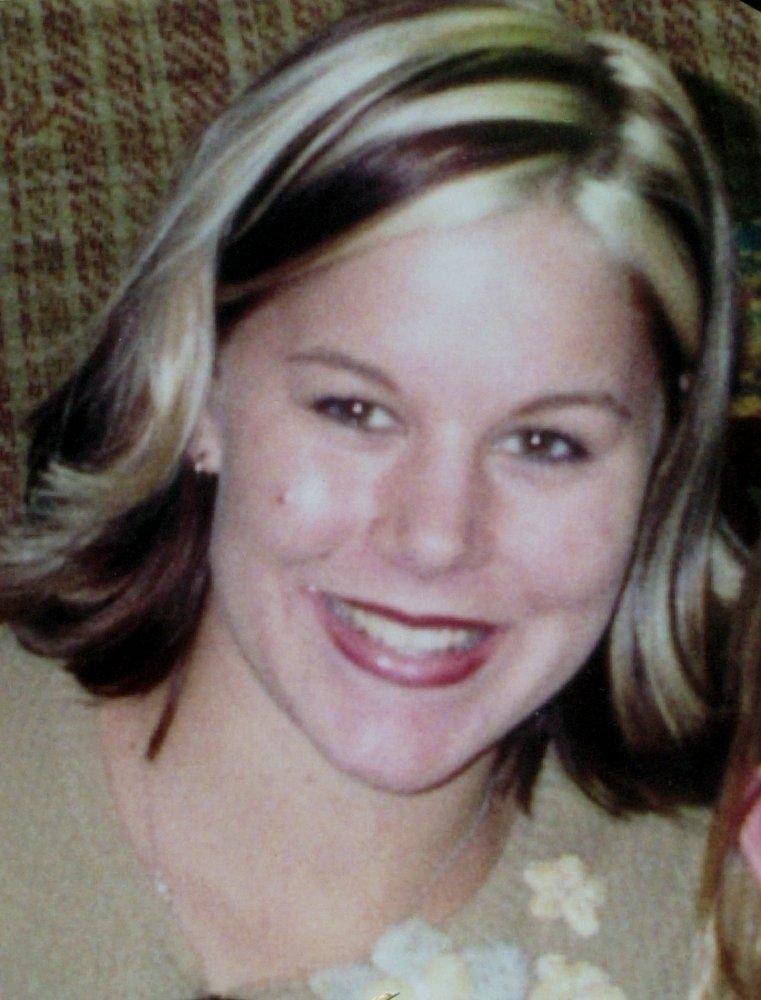 Real Name: Rachel Cooke
Nicknames: No Known Nicknames
Location: Georgetown, Texas
Date: January 10, 2002
Occupation: Student
Date of Birth: May 10, 1982
Height: 5'2
Weight: 110-120 lbs.
Marital Status: Single
Characteristics: Caucasian female. Blonde hair, hazel eyes.
Details:
 Rachel Cooke was staying at her parent's home in Georgetown, Texas during winter break from Mesa Junior College in San Diego. When her mother left for work at 8am on January 10, 2002, Rachel was asleep on the couch. When she awoke, she decided to take a jog; Rachel had been on the high school cross-country team and was taking regular four-mile runs in the morning. Authorities believe that Rachel left her home at around 9:30am, and witnesses spotted her at various points on her route. Several neighbors saw her at 11am, near the end of her run, just 200 yards from her home. Her father returned home at 3pm to go shopping with Rachel, but she was not there and had not left a note. Several people went around to search for Rachel, but they were never able to find her and to this day, nobody knows what really happened to her.
Suspects: None known, although an unidentified Native American male in his late teens or early twenties was seen talking to a female jogger, possibly Rachel, on the day she vanished.
Extra Notes: This case originally ran on the August 12, 2002 episode of Unsolved Mysteries. Rachel's Disappearance was also profiled on America's Most Wanted and Disappeared.
Results: Unresolved. Inmate Michael Keith Moore confessed to her murder while in prison for an unrelated murder, but later admitted fabricating the confession for preferential treatment. However, authorities believe that Moore's confession was accurate and he was later charged with her murder, and he will soon go to trial. Rachel's remains have never been found.
Links:
---
Ad blocker interference detected!
Wikia is a free-to-use site that makes money from advertising. We have a modified experience for viewers using ad blockers

Wikia is not accessible if you've made further modifications. Remove the custom ad blocker rule(s) and the page will load as expected.