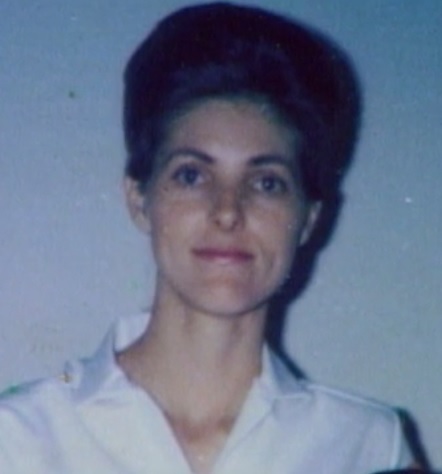 Real Name: Patricia Ann Teer
Nicknames: Patricia Ann Snyder, Patricia Carlton, Patricia Ann Georgensen
Location: Houston, Texas
Date: January 14, 1971

Occupation: Unrevealed
Date of Birth: January 24, 1941
Height: 5'6"
Weight: 120 pounds
Marital Status: Married
Characteristics: White female. Brown hair, hazel eyes.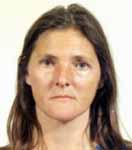 Details:
Patricia Ann Teer was a married mother of three young children when she suffered a brain aneurysm and was found unconscious by her sister, Mary Ann Urick. After risky brain surgery to save her life she awoke with amnesia. She couldn't even remember her own children. Her husband divorced her and took custody of the children, leaving her to recover and rebuild her life on her own. Later on, she met and married Troy Carlton, and he encouraged her to fight for joint custody of her children. One year after they married, she began wandering away from home for no reason. On the first occasion, Mary Ann told Troy the truth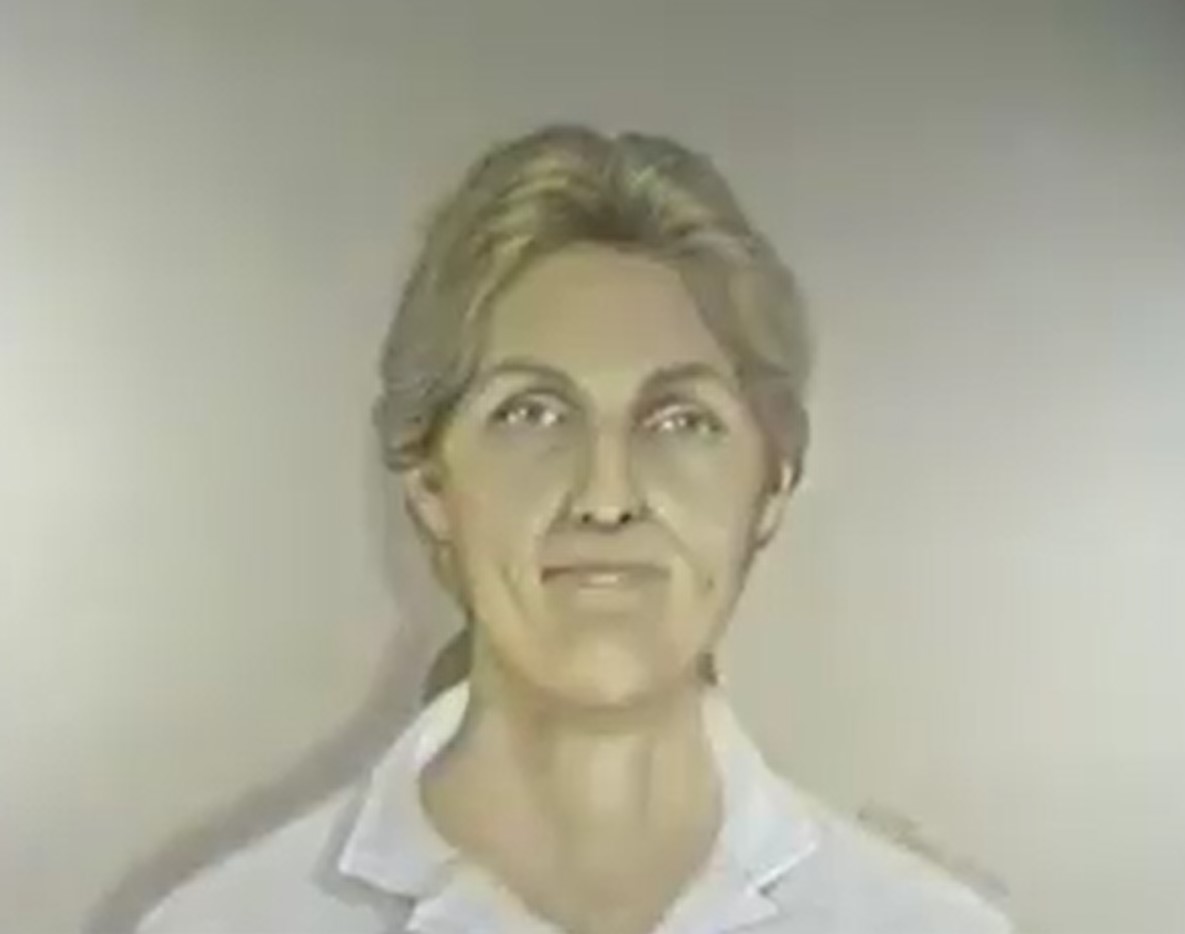 about her aneurysm and amnesia. She was eventually found, but she would wander off several more times over the next year. The last time she did so she was never seen again. There were various sightings of her over time, and at one point she reportedly tried to get in touch with her aunt in Texas while she was in San Diego, California. This was the last contact anyone ever had with her. One of the last reported sightings of her was in Seattle, Washington, in 1977, when she was arrested. Troy eventually remarried in 1975, but he remained fully supportive in her search. He passed away in 1997.
Suspects: Foul play was not suspected in her disappearance.
Extra Notes: This case first aired on the October 14, 1992 episode. It was one of the few missing person ones featured in which the person is located alive and well.
Results: Solved. Pat was located alive and safe, living in San Francisco, California in 2004, 33 years after she disappeared. She had lost several parts of her memory due to another stroke that occured after she vanished, but when found she still recognized and remembered her two sisters, Barbara and Mary Ann, and was reunited with them in October. Her family also reports that she is safe and living with them, and has not wandered off since. Sadly, Patricia's sister, Mary Urick, passed away in 2005 only a year after being reunited with her sister.
Links:
---
Ad blocker interference detected!
Wikia is a free-to-use site that makes money from advertising. We have a modified experience for viewers using ad blockers

Wikia is not accessible if you've made further modifications. Remove the custom ad blocker rule(s) and the page will load as expected.