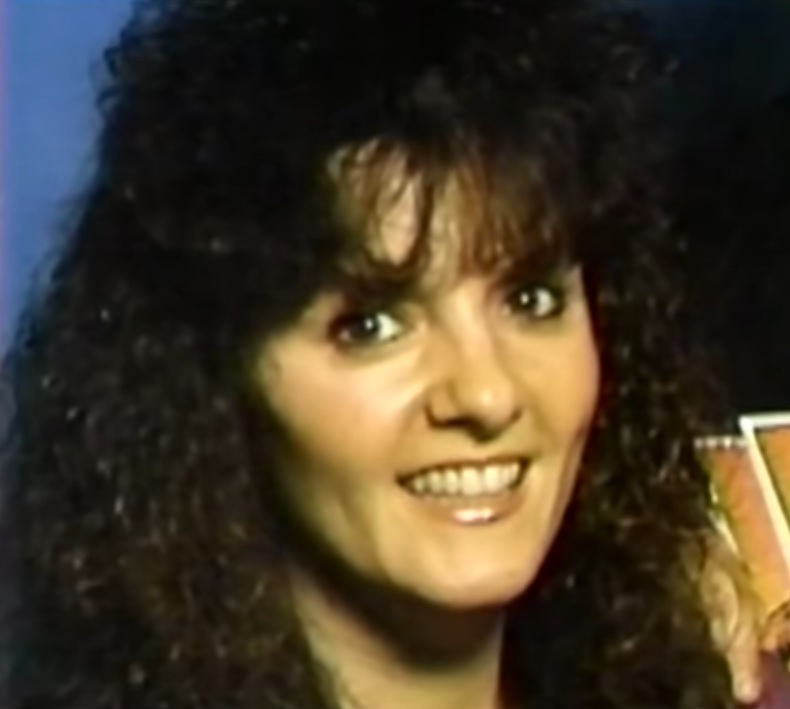 Real Name: Pamela June Ray
Nicknames: No Known Nicknames
Location: Panama City, Florida
Date: August 12, 1992
Occupation: Unrevealed
Date of Birth: October 3, 1955
Height: 5'3
Weight: 110 lbs.
Marital Status: Married
Characteristics: Caucasian female. Brown hair, brown eyes. She has a scar on her head.

Details: Young mother Pamela Ray took her children with her on a trip to Florida, but she mysteriously vanished, leaving her children waiting for her in her car. The police fear she might have met with dire consequences.
Suspects: An unidentified caucasian male was seen with Ray shortly before she disappeared. The man was described as 6'0 and 150 lbs. Police are uncertain if he has anything to do with Ray's disappearance.
Extra Notes: This segment ran on the December 2, 1992 episode.
Results: Unsolved
Links:
---
Ad blocker interference detected!
Wikia is a free-to-use site that makes money from advertising. We have a modified experience for viewers using ad blockers

Wikia is not accessible if you've made further modifications. Remove the custom ad blocker rule(s) and the page will load as expected.