Real Name: Unknown
Aliases: Obia-Man
Wanted For: Murder, Fraud
Missing Since: November 18, 1988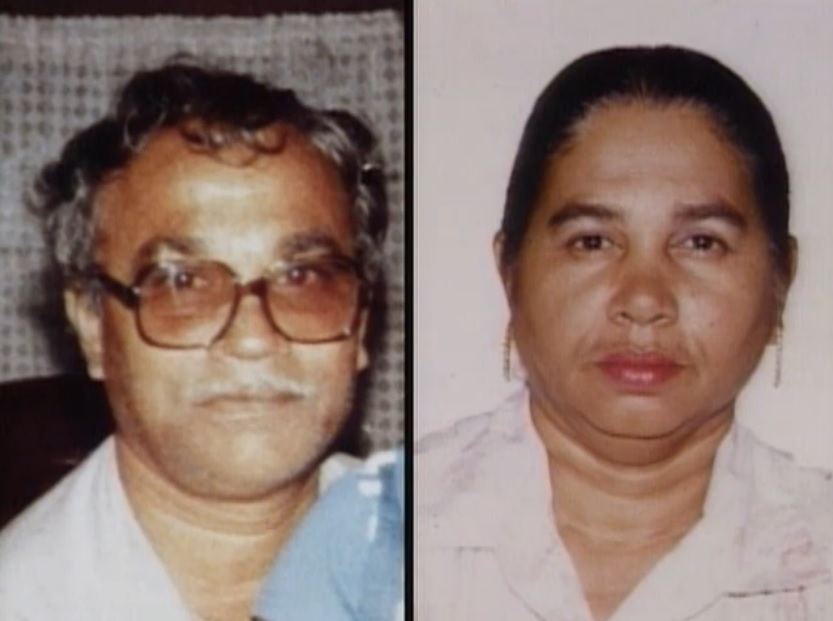 Details: Krishnadath and Radha Maharaj were two locals of Hindu descent who were found dead in St. Croix. Radha died on her way to the hospital in traffic, and Krishnadath was found dead sixteen miles away on the side of the road. They had two things in common; they both were saturated in sea water and they both had died of cyanide poisoning. It's believed they were the latest in a series of murders connected to Voodoo rituals. Edsel Striden and Carmen Torres also died of similar consequences about the same time as the Maharajs. A third case, the death of Haig Caesar, also seemed to be connected to the others. All the victims had something in common; they had all recently taken out loans to pay their bills and were found dead under nearly identical means. The Obia-Man has never been identified.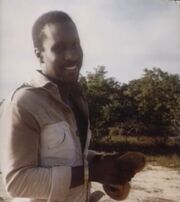 Extra Notes: This case first aired on the February 6, 1991 episode.
Results: Wanted
Links:
---