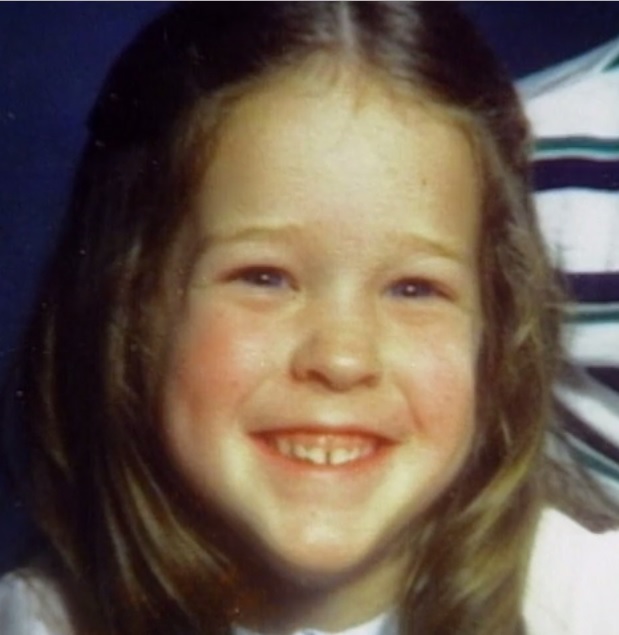 Real Name: Nyleen Kay Marshall
Nicknames: No known nicknames
Location: Clancy, Montana
Date: June 25, 1983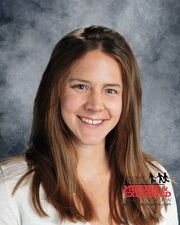 Date of Birth: September 18, 1978
Height: 3'2"
Weight: 29 lbs.
Marital Status: Single
Characteristics: Nyleen had a chipped lower baby tooth at the time of her disappearance.
Details: Nyleen Marshall vanished while on a trip with her parents to the Elkhorn Mountains. Two years after her disappearance, strange letters and phone calls were made to missing children organizations from a man saying he had her, although he called her Kay. These were traced by the FBI to the Edgerton and Madison, Wisconsin areas; however, once the phone booths where they came from were found, they subsequently stopped. The letter was also postmarked from the Madison area. The man writing the letters refused to return her to her parents.
Suspects: Nyleen was last seen talking to a man in a purple jogging suit. The Jefferson County Sheriff's Office has also indicated that her stepfather was a person of interest in this case.
Extra Notes: This case first aired on the November 21, 1990 episode.
Results: Unresolved. Subsequent to the airing, a viewer believed that one of his schoolmates was Nyleen, but when police went to her house, she turned out to be another missing child, Monica Bonilla, who was abducted by her father. She was reunited with her mother, while Nyleen's disappearance remains unsolved. Sadly, her mother Nancy was raped and murdered in Mexico in 1995. It is unknown if her death is connected to Nyleen's disappearance.
Links:
---
Ad blocker interference detected!
Wikia is a free-to-use site that makes money from advertising. We have a modified experience for viewers using ad blockers

Wikia is not accessible if you've made further modifications. Remove the custom ad blocker rule(s) and the page will load as expected.