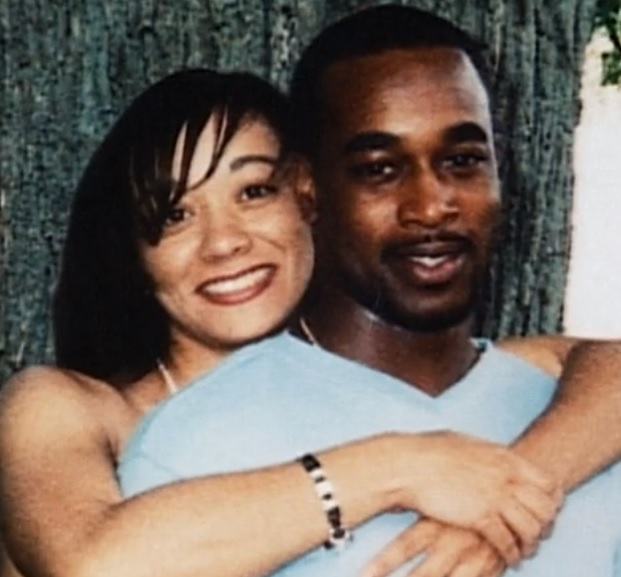 Real Name: Marilyn Niqui McCown
Nicknames: Niqui
Location: Richmond, Indiana
Date: July 22, 2001
Occupation: Prison guard
Date of Birth: January 6, 1973
Height: 5' 2"
Weight: 115
Marital Status: Engaged
Characteristics: African-American female. Brown eyes, brown hair
Details: Niqui McCown vanished on July 22, 2001, just weeks before her wedding after an incident involving two men flirting with her at a laundromat. The police could not find any signs of foul play nor a motive for her to vanish. Her fiancee, Bobby Webster, was acting strangely in the weeks after her disappearance including when he canceled the wedding, wanted to give his ring back, and has not been ruled out as a suspect. He has also failed a polygraph test. Strangely, on November 5, months after she vanished, her car was found in the apartment complex of her ex-boyfriend with her laundry still inside. He, however, is not believed to have any connection to her disappearance. Police did learn that she made a phone call to Dayton asking a coworker about hair and make-up products and it is believed that she might have driven there. Some suggested that the person responsible for her disappearance may have driven her car there to take attention away from themselves, which led police right back to Bobby. However, he claims that he is innocent and knows nothing about her disappearance.
Suspects: Bobby was at one time under suspicion in her disappearance, but he has since been dropped as a suspect.
Extra Notes: This case first aired on the September 19, 2002 episode. It was also profiled on the Investigation Discovery show Disappeared.
Results: Unresolved. Niqui's disappearance was eventually linked to a Trotwood, Ohio police officer, Tommy Swint, who in February 2010 committed suicide after he was indicted for the murder of Tina Marie Ivory. Remains speculated to be Niqui's were found near Spencer, Indiana in November 2003 but DNA tests were inconclusive. She is still officially listed as missing.
Links:
---
Ad blocker interference detected!
Wikia is a free-to-use site that makes money from advertising. We have a modified experience for viewers using ad blockers

Wikia is not accessible if you've made further modifications. Remove the custom ad blocker rule(s) and the page will load as expected.