Real Name: Unknown
Aliases: New Orleans Serial Killer
Wanted For: Murder, Attempted Murder, Abduction
Missing Since: October 1992
Details: New Orleans Police are searching for an unknown man that is believed to be responsible for eight or more murders. The first victim, 17-year-old Danielle Britton, was found on August 4, 1991, at an illegal dump site. The second victim, "Brenda," survived but was severely injured in the attack by the unknown man. He began following her one night while she was going to a friend's house.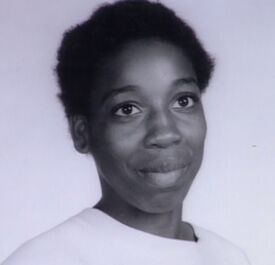 He abducted her and took her to the same site where Danielle would be found and tried to strangle her. She awoke the next day and described her attacker to police. A third victim, Charlene Price, would be found on September 22, 1991, dumped just one mile from where Danielle was found. The fourth victim was found on December 14, 1991 and has never been identified. She was 5'2", 125 pounds, and had protruding front teeth. On January 14, 1992, 29-year-old Lydia Madison was found murdered and was the fifth victim. She was found very close to police headquarters. Three other victims would later be found dead. The total number was now eight. Seven of them were found within a three mile radius. The man is described as clean cut, well dressed, and 5'10" with a muscular build. He was driving a blue Regal or Monte Carlo. He has never been identified.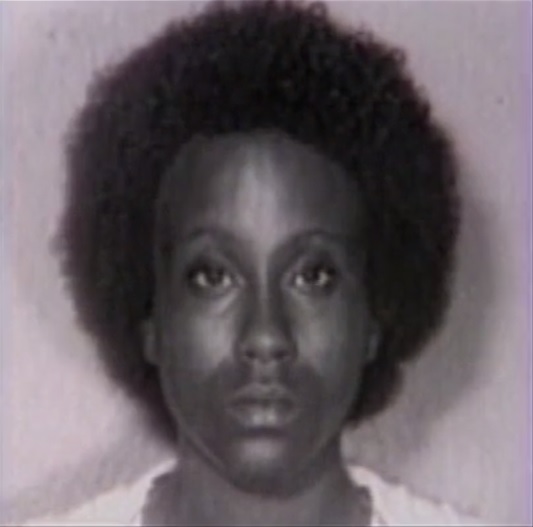 Extra Notes: This case first aired on the October 21, 1992 episode.
Results: Unresolved. Victor Gant, a New Orleans police officer, is suspected in two of the murders, one of the victims being his girlfriend. He has never been charged. However, in 1998, another suspect named Russell Ellwood was arrested for two of them. He was later charged with second degree murder and is suspected in a total of eight. Police, however, believe that another suspect may still be out there and has never been identified.
Links:
---
Ad blocker interference detected!
Wikia is a free-to-use site that makes money from advertising. We have a modified experience for viewers using ad blockers

Wikia is not accessible if you've made further modifications. Remove the custom ad blocker rule(s) and the page will load as expected.