Ad blocker interference detected!
Wikia is a free-to-use site that makes money from advertising. We have a modified experience for viewers using ad blockers

Wikia is not accessible if you've made further modifications. Remove the custom ad blocker rule(s) and the page will load as expected.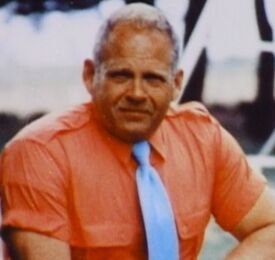 Real Name: Nelson DeCloud
Aliases: Nelson Lewis
Wanted For: Rape
Missing Since: September 2, 1992
Details: Nelson DeCloud was a seemingly religious figure in Liberty, Missouri who ran his own evangelist group, but one of the women in his group named Julie Cooper, reported him to the police for abusing and raping her and the other women in the group. True to his nature, DeCloud fled and vanished from the area.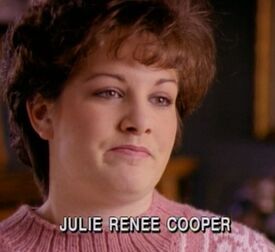 Extra Notes: This segment originally aired May 5, 1993.
Results: Captured. A tip lead authorities to find Nelson DeCloud and his followers near San Angelo, Texas. In September of 1994, Nelson DeCloud was convicted of four criminal counts, including forcible rape and sodomy. The presiding judge at the trial followed the jury's recommendation, and subsequently sentenced DeCloud to 220 years in prison. DeCloud refused to appeal his case.  Nelson DeCloud later died from natural causes on April 4, 2014 in his prison cell. 
Links:

---