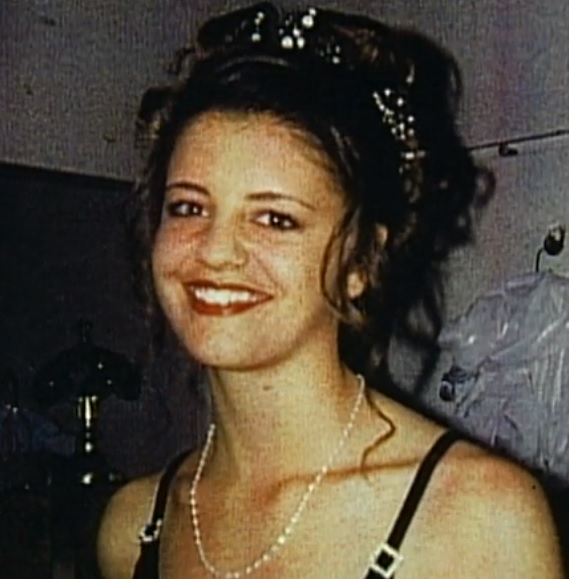 Real Name: Sadie Natasha Jennings
Nicknames: No Known Nicknames
Location: Carson City, Nevada
Date: July 8, 1997
Case
Details: Sixteen-year-old Natasha Jennings lived in Southern California with her mother but in July of 1997, she visited her father, Clarence Jennings, and aunt in Carson City, Nevada. On the afternoon of July 8, she planned to meet with her dad after lunch with her aunt, but when she didn't show up, Clarence called his sister and asked her to look for Natasha. She went upstairs looking for her and found Natasha dead with a fan on top of her body in a bedroom in her aunt's home under mysterious circumstances.
Although there were no obvious signs of trauma, investigators soon focused their attention of a young Carson City man named "Chris" whom Natasha had become close with. Rumors had surfaced that Chris had sexually assaulted Natasha at a party a few days before her death, although an autopsy determined that she had not been raped. Her mother began investigating the case and a woman met with her and claimed that Clarence was a drug informant for local law enforcement agencies and that drug dealers had murdered Natasha in retaliation. But according to Nevada Division of Investigators, Clarence was not an informant, and Clarence himself said that as well.
Investigators began to suspect that Natasha may have overdosed on drugs after they found a piece of plastic near her bedroom that had traces of methamphetamine on it. An examination of her body found traces of drugs in Natasha's nose, but her mother claims that her daughter would never do drugs. Now, the case is at a standstill and although there are several theories as to what happened to Natasha, nothing can be confirmed. The exact details of her death have not been explained and the case remains open and unsolved.
Suspects: "Chris" is a possible suspect in this case.
Extra Notes: This segment originally aired on the August 15, 2001 episode of Unsolved Mysteries.
Results: Unsolved
Links: 

---
Ad blocker interference detected!
Wikia is a free-to-use site that makes money from advertising. We have a modified experience for viewers using ad blockers

Wikia is not accessible if you've made further modifications. Remove the custom ad blocker rule(s) and the page will load as expected.