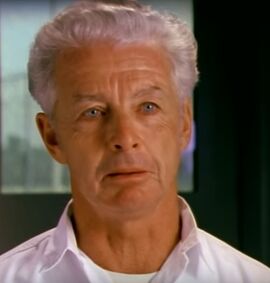 Real Name: Nancy Drake
Case: Attempted Murder/Amnesia
Location: Florida
Date: 1983

Details:
In 1983, Nancy Drake was working in her office at her local church when she was brutally attacked with a hammer by an unknown assailant. When she awoke from her coma, she was unable to identify her attacker, claiming to have amnesia. Her husband,
Thomas
, became a suspect because three weeks after the attack he moved his mistress and her son into his home. Thomas Drake was eventually arrested for attempted murder and aggravated robbery. Nancy did not testify at his trial because she claimed she could still not remember what happened. Drake was convicted on primarily circumstantial evidence and was sentenced to life in prison plus thirty years. Then, a days later, Nancy claimed that her memory had returned and that her attacker was not Thomas, but a mysterious man that had been seen hanging around the church the day of the attack. The man had also been seen by Thomas and other witnesses. The judge agreed to give Thomas a new trial. However, before she could testify in the second trial, her memory failed again. Thomas Drake was again found guilty of attempted murder and armed robbery.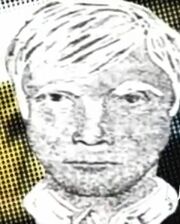 Eventually, Nancy gave up trying to prove her ex-husband's innocence, remarried, moved on with her life, and has even said that she does not care about him anymore and that he deserves to be in prison for cheating on her. To this day, Thomas maintains his innocence and continues to file appeals.
Suspects: A mysterious man was seen loitering around the church on the day of the attack. Police believe that this man may have been a local mental patient who matched a fingerprint found on the weapon used to attack Nancy.
Extra Notes: The case was featured as a part of the October 23, 1992 episode of Final Appeal: From the Files of Unsolved Mysteries.
Results: Unsolved
Links:
---
Ad blocker interference detected!
Wikia is a free-to-use site that makes money from advertising. We have a modified experience for viewers using ad blockers

Wikia is not accessible if you've made further modifications. Remove the custom ad blocker rule(s) and the page will load as expected.