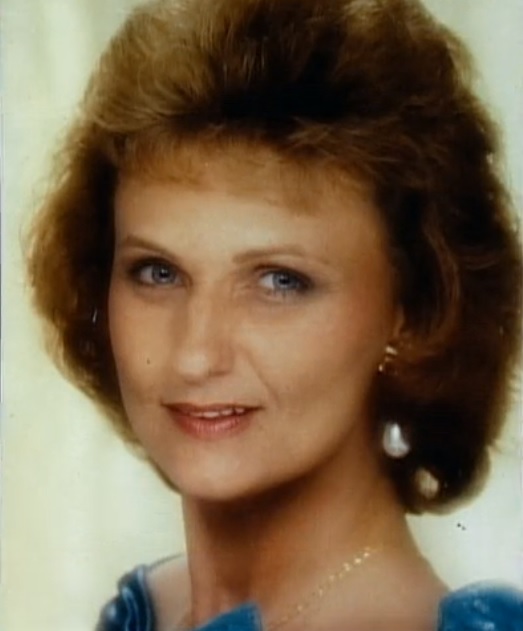 Real Name: Nancy Labonte Daddysman
Nicknames: No Known Nicknames
Location: Bowling Green, Kentucky
Date: September 4, 1998

Details: Nancy Daddysman was a forty-two-year-old divorcee who had lost custody of her five children in a bitter divorce and was planning on going to a trip to meet a friend of hers in Indianapolis, Indiana. On September 4, 1998, she mysteriously vanished from Bowling Green, Kentucky, where her car had broken down. On September 21, 2000, two years after she had vanished, her remains were found by teenagers in a roadside dump in Barren County, Kentucky. Analysis revealed she had been stabbed to death. She was identified with the help of forensic anthropologist Dr. Emily Craig although the clothes she wore when she vanished were on her remains. The police believe her killer was someone familiar with the area where she was found.
Suspects: None known
Extra Notes: This case first aired on the August 21, 2001 episode, as a part of one about forensic anthropologist Dr. Emily Craig.
Results: Solved. In 2009, 35-year-old David M. Bell, who was already in prison, confessed to Nancy's murder. He claims that he met her the night she disappeared and that he was driving her home when he killed her and dumped her body where it would be found two years later. Police now believe that he is a serial killer and may have killed more than seventeen women. It is unknown when he will be tried for her murder.
Links:
---
Ad blocker interference detected!
Wikia is a free-to-use site that makes money from advertising. We have a modified experience for viewers using ad blockers

Wikia is not accessible if you've made further modifications. Remove the custom ad blocker rule(s) and the page will load as expected.