Real Name: Milly McGregor
Nicknames: No known nicknames
Location: California
Date: September 1995

Occupation: Retired
Date of Birth: Unrevealed
Height: Unrevealed
Weight: Unrevealed
Marital Status: Married
Characteristics: Unrevealed

Details: During Labor Day weekend in 1995, Milly McGregor went on a hike alone in the Sierra Nevadas in Northern California. Later in the afternoon, it was noticed she was not home yet and presumed lost, and a search party began looking for her.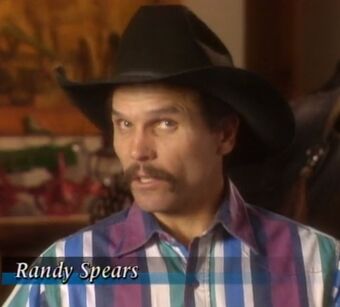 Extra Notes: The case was featured as a part of the May 17, 1996 episode.
Results: Solved. Two days later her disappearance, a cowboy named Randy Spears reported he had a psychic vision telling him where Milly was. Later that day, he located Milly alive.
Links: None

---
Ad blocker interference detected!
Wikia is a free-to-use site that makes money from advertising. We have a modified experience for viewers using ad blockers

Wikia is not accessible if you've made further modifications. Remove the custom ad blocker rule(s) and the page will load as expected.