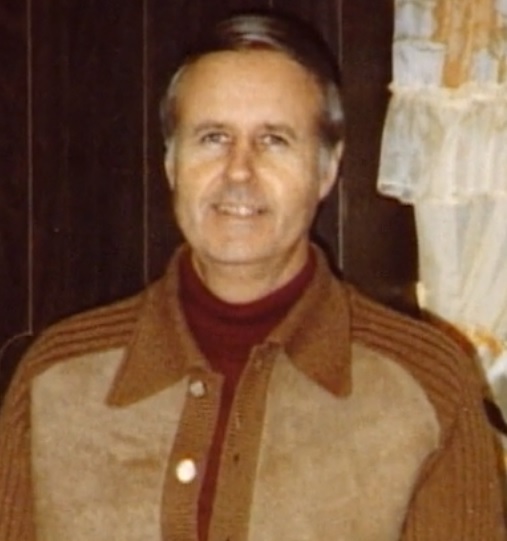 Real Name: Michael O'Mara
Nicknames: Mike
Location: Chicago, Illinois
Date: May 30, 1988
Details: Shortly after 9pm on May 30, 1988, a patrolman found a car abandoned at a gas station and then he found police Captain Mike O'Mara of the Cook County Sheriff's police shot in the forehead and lying on a rock in the weeds of a gas station in Chicago, Illinois. The police and the coroner quickly labeled it a suicide because all of the items found at and around the scene were his, and there was no evidence that anyone else was at the scene. However, the O'Mara family and friends believe that he was murdered. The last person to see him in the night he died was his wife Barbara, and she claims he was in good spirits that night. He left in the evening to go to put gas in his police vehicle, and then to get yogurt for his family. Dr. Demio, a medical examiner hired by Barbara, believes that while Mike was filling the car with gas, he heard something in the field. He grabbed his gun, then went into the field and encountered a man, or several men, who took his gun and shot him. His family believes his death was a cover-up by police and that his execution was carried out by hit originating from the Mafia. Others believe that he may have been killed by someone within the police force. Despite the evidence, authorities still believe that Mike O'Mara commited suicide.
Suspects: None known, although the Mafia has been speculated to be involved in his death.
Extra Notes: This case aired on the January 13, 1995 episode.
Results: Unsolved
Links:
---
Ad blocker interference detected!
Wikia is a free-to-use site that makes money from advertising. We have a modified experience for viewers using ad blockers

Wikia is not accessible if you've made further modifications. Remove the custom ad blocker rule(s) and the page will load as expected.