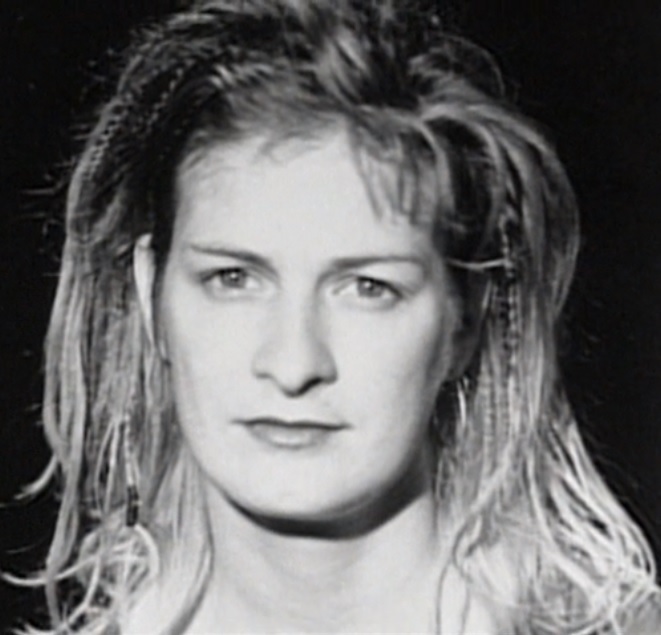 Real Name: Mia Katherine Zapata
Nicknames: No Known Nicknames
Location: Seattle, Washington
Date: July 7, 1993

Details: Mia Zapata was an up-and-coming grunge singer from the Seattle music scene. Unfortunately, she never quite reached her dreams. She was found murdered in the street not far from her home on the morning of July 7, 1993. Although a neighbor heard her cry out, no killer was arrested in her murder. Three theories have come forward: she was murdered by a cab driver, she was killed by someone while walking to her apartment, or she was killed at the recording studio. Although some believe that her murder was a random act of violence, others believe that she may have known her killer.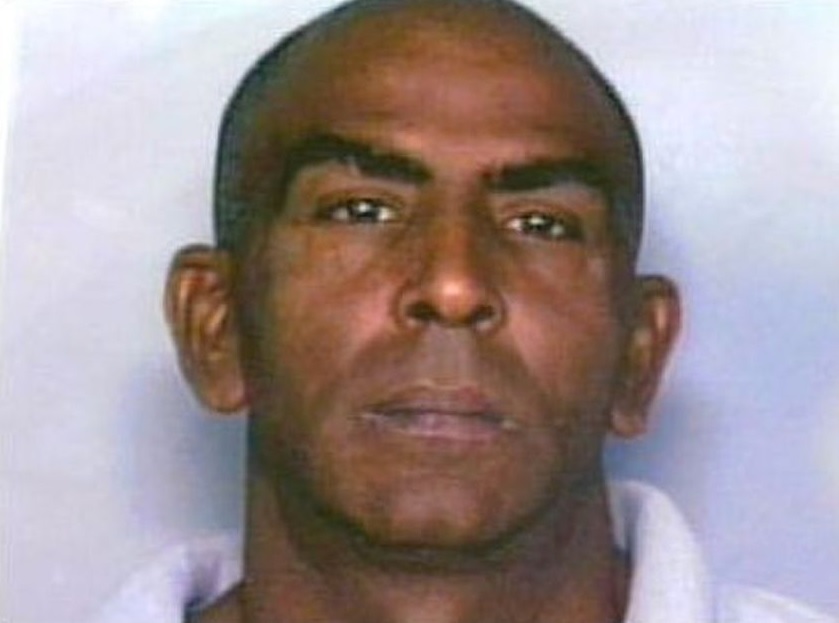 Suspects: None known at air time
Extra Notes: This case first aired on the February 2, 1996 episode. Mia's murder was profiled on America's Most Wanted and documented on 48 Hours, City Confidential, and Forensic Files. Singer Joan Jett appeared in the segment to speak out against Mia's murder. This case ranks as one of the most popular ones in the series.
Results: Solved. Almost ten years after her murder, a Florida man named Jesus Mezquia was linked by DNA to Mia's murder. He was extradited to Washington for trial and was sentenced to thirty-six years in prison.
Links:
---
Ad blocker interference detected!
Wikia is a free-to-use site that makes money from advertising. We have a modified experience for viewers using ad blockers

Wikia is not accessible if you've made further modifications. Remove the custom ad blocker rule(s) and the page will load as expected.