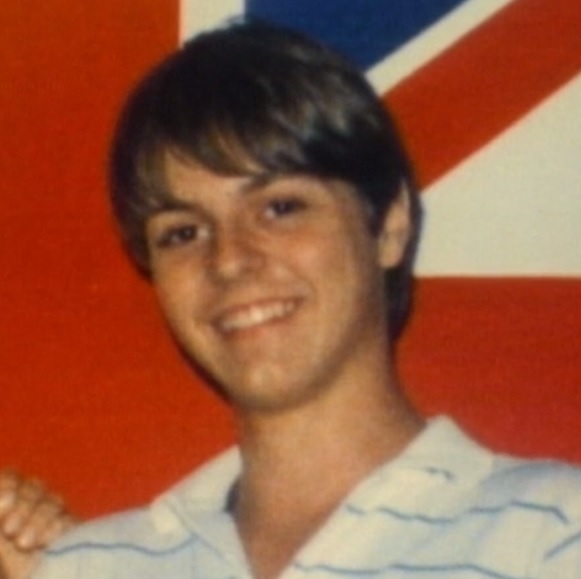 Real Name: Matthew Chase
Nicknames: Matt Chase
Location: Los Angeles, California
Date: June 8, 1988
Details: Twenty-two-year-old Matthew Chase vanished shortly after he used an ATM in Los Angeles, California. A close-up analysis of the ATM showed a person next to Chase. Police believed that Chase may have been withdrawn a large amount of cash in an attempt to alert someone in the bank for help. His car was found three weeks later. Several people claimed they met Chase at local homeless shelters shortly after his disappearance; this instilled hope in the hearts of his family and friends.
Unfortunately, Chase's corpse was found three months later in nearby Pasadena, California. His killer and the man next to him in the ATM surveillance footage remain unknown, but it is presumably the same person.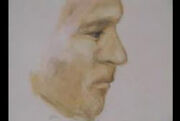 Suspects: No suspects have been named in this case. Although a bandana found in Matthew's abandoned car suggests he may have fallen victim to gang members. Two composites have been made of the abductor.
Extra Notes: This segment originally aired on the December 21, 1988 episode. According to TV Guide, it was originally scheduled to air on the November 23, 1988 episode of Unsolved Mysteries, but it was postponed.
Results: Unresolved. Three months after Matthew's disappearance, his body was found shot to death in a ravine near Pasadena, California. His killer has not been caught and the case remains unsolved.
Links:
---