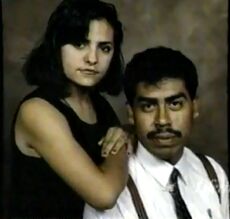 Real Name: Martin Hernandez
Nicknames: No known nicknames
Location: Los Angeles, California
Date: July 25, 1993

Details: Twenty-six year old Martin Hernandez was robbed and murdered in his liquor store in Los Angeles, California early in the morning on July 25, 1993. Cogni-tech, a computer image enhancement program, was used to enhance a store surveillance video in attempt to identify the murderers.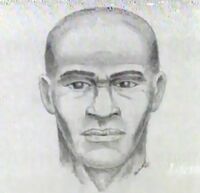 Suspects: The gunman is described as an African-American, 6 feet tall, 22 to 30 years old, 185 pounds. There were several accomplices, but no description was given of them.
Extra Notes: This case was featured as a part of the May 5, 1995 episode about the Cogni-Tech software used to enhance surveillance footage to help catch criminals. Mr. Hernandez's daughter Jessica is also looking for information about her father's family.
Results: Unsolved
Links: None

---
Ad blocker interference detected!
Wikia is a free-to-use site that makes money from advertising. We have a modified experience for viewers using ad blockers

Wikia is not accessible if you've made further modifications. Remove the custom ad blocker rule(s) and the page will load as expected.