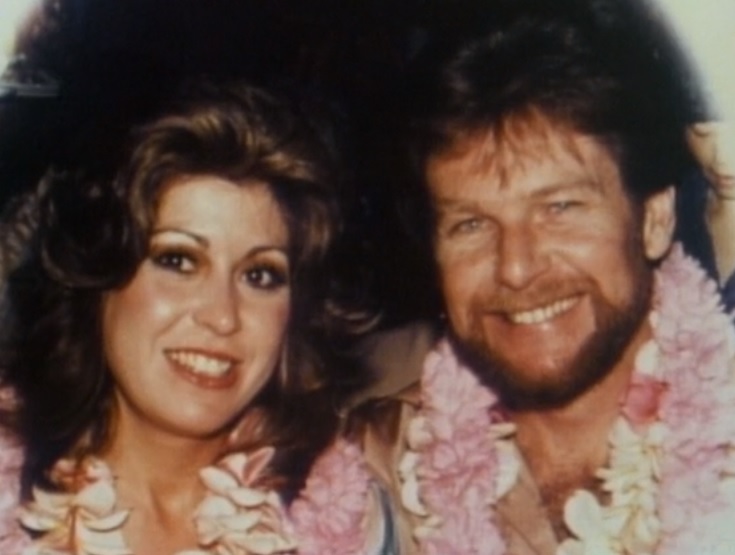 Real Name: Marilu Geri
Nicknames: No known nicknames
Location: Houston, Texas
Date: February 14, 1986

Case
Details: On Valentine's Day 1986, an affluent Houston resident named Marilu Geri was discovered robbed and shot four times in her home by her mother and rushed to the hospital where she died of her injuries soon after. There was no evidence of a break-in and robbery was ruled out as a motive. Her parents believe she was killed by her husband, Stephen Geri, an insurance agent, over an unhappy marriage, but he maintains his innocence. None of the guns he owned tested positive for her death. For some reason, he changed his normal routine the morning of her death, and apparently went back to every store the next day to confirm with every person there that he was present the day before. Ten months after the murder, he attempted to collect her life insurance policy, and her outraged parents tried to keep him from collecting it, a case that ended with an abrupt settlement out of court. He continues to maintain his innocence in her death.
Suspects: Marilu was killed with two different guns suggesting she was confronted by two men. No suspects have been identified, but Stephen remains a person of interest.
Extra Notes: This case originally ran on the December 21, 1988 episode.
Results: Unsolved
Links:
---
Ad blocker interference detected!
Wikia is a free-to-use site that makes money from advertising. We have a modified experience for viewers using ad blockers

Wikia is not accessible if you've made further modifications. Remove the custom ad blocker rule(s) and the page will load as expected.