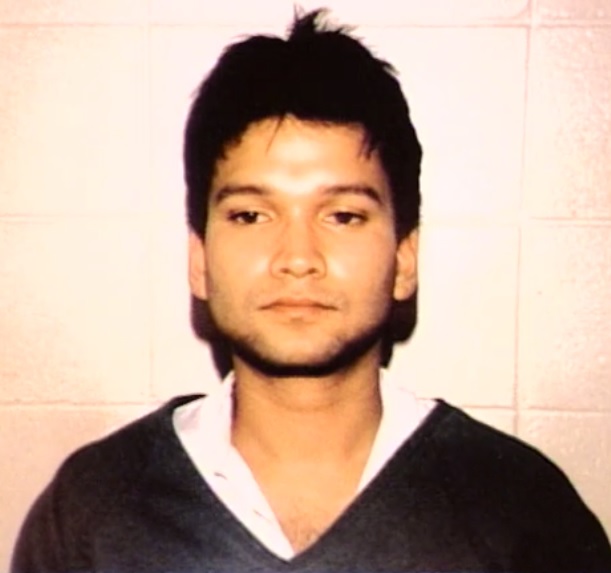 Real Name: Mahfuz Huq
Aliases: Name also erroneously spelled "Mahfooz Huck" or "Mahfuz Hauck"
Wanted For: Murder
Missing Since: August 9, 1989
Details: Mahfuz Huq threatened the life of Todd Kelley, a Hamilton, Indiana native who was dating Christine Mutzfeld, Huq's former girlfriend. In August 1989, he was found dead with multiple stab wounds, including one that pierced his heart.
Numerous pieces of evidence were found that led police to suspect Huq, including a note written to his father apologizing for bringing shame on the family and several black hairs that resembled his hair found at the scene. Before he could be questioned, he disappeared. It's believed he might have escaped to India or might be somewhere in the United States.

Extra Notes: The case first aired on the September 23, 1992 episode.
Results: Captured. In February 2011, Huq was arrested at Indira Gandhi International Airport by the Central Bureau of Investigation. He had been living under aliases in Dhaka, Bangladesh to avoid capture by international authorities. He was sentenced to 40 years, the maximum under his plea agreement, in the Indiana state prison system on March 14, 2014. He pleaded guilty to voluntary manslaughter after more than three years in jail in both India and Indiana.
Links:
---