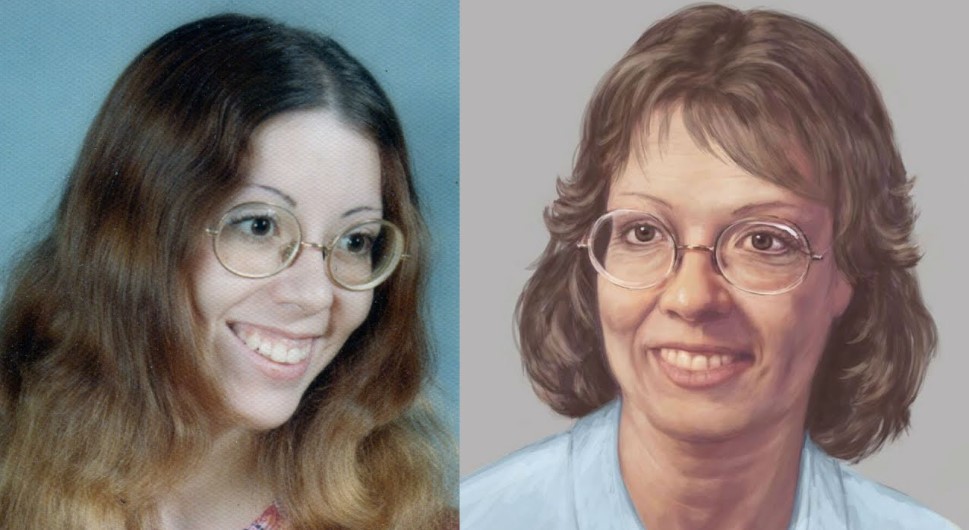 Real Name: Lori Jane Eblin Reaves Richardson
Nicknames: No known nicknames
Location: Columbia, South Carolina
Date: February 1994

Occupation: Unrevealed
Date of Birth: October 4, 1959
Height: 5'2"
Weight: 125 pounds
Marital Status: Unrevealed
Characteristics: Caucasian female. Brown hair, brown eyes. She has pierced ears and wears eyeglasses.

Details: Lori Reaves Richardson was last seen by her family and friends in the mid-1980s. However, her disappearance was not reported at that time. In 2007, after her mother passed away, her sister, Debby, tried to contact her but was unable to find her. She was able to find her daughter who said that she had not seen her since 1992. Her family soon discovered that she had married a man named Nathaniel Richardson in Columbia, South Carolina, in February 1994. This was the last trace of her and she has not contacted any of her friends or family in over twenty years. They believe that she has met with foul play. Her case remains unsolved.
Suspects: None known
Extra Notes: This case was uploaded to the Unsolved Mysteries website on November 21, 2014. The people interviewed in the video are Debby and Lori's friend, Sandy.
Results: Unsolved
Links:
---
Ad blocker interference detected!
Wikia is a free-to-use site that makes money from advertising. We have a modified experience for viewers using ad blockers

Wikia is not accessible if you've made further modifications. Remove the custom ad blocker rule(s) and the page will load as expected.