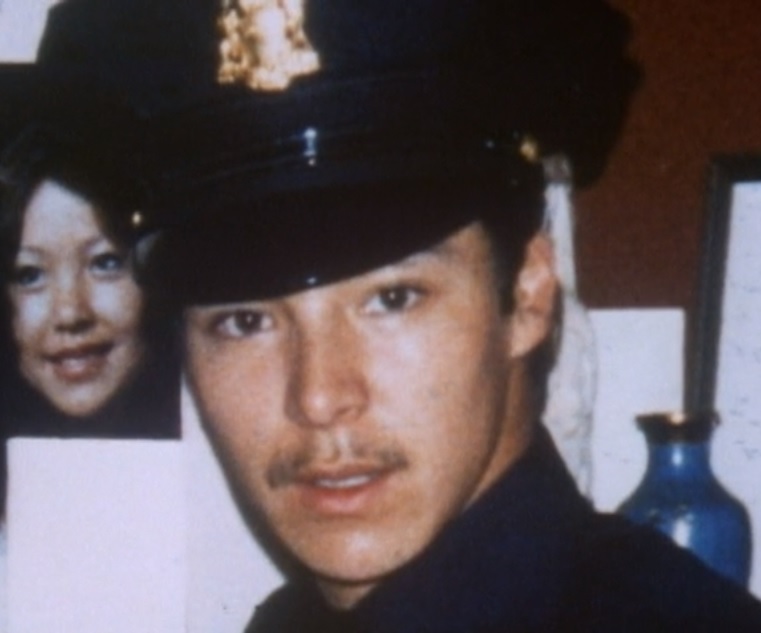 Real Name: Lester Garnier
Nicknames: No known nicknames
Location: Walnut Creek, California
Date: July 11, 1988
Details: Early morning on July 11, 1988, a groundskeeper found the body of Lester Garnier in his car. He had been shot to death and was found in the backseat of his 1984 Corvette. The car was found in a parking lot in Walnut Creek, California, an affluent suburb of San Francisco.
Garnier was an undercover vice cop who lived in nearby Concord and worked for the police in San Francisco. He was dedicated to taking care of his parents but was also known as a ladies' man. He used his charm during his undercover operations, as he often worked to arrest prostitutes in the Mission District by pretending to be a customer. He had worked as an undercover cop for over four years at the time of his murder. When police questioned the prostitutes he arrested, they often spoke highly of him; this led the investigators to believe that these women were not involved in his murder.
However, it was discovered that around the time of his murder, he was investigating a local brothel rumored to be patronized by other officers and civic leaders. Rumors were that Lester was killed by a corrupt cop in the department or by Roger Boas, a mayoral candidate caught having sex with an underage prostitute, but investigations into those areas went nowhere.
Authorities retraced Garnier's steps on the night of his murder. Twelve hours before his body was found, he left his Concord home to meet friends in San Francisco. Twenty minutes after leaving home, however, he called his friends from his car phone and canceled their plans. He gave no explanation for the cancellation. His whereabouts are unknown from the time of this phone call to 11:30 pm when his car was spotted in the parking lot that he was later found in.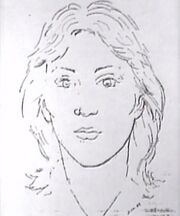 Authorities located a witness who was a carpet layer that worked in a building next to the parking lot. The witness heard what he thought was the sound of firecrackers; he was not concerned as it was around the Fourth of July. A few seconds later, he saw two women leaving the area where Garnier would be found the next morning. Another witness was driving by the parking lot and saw a woman exit the Corvette from the passenger side. The woman walked around to the driver's side of the car, looked inside, and then left. The women have not been identified, but police are certain they have something to do with his death. Authorities found fingerprints on his car that they believe belong to the killer. A $250,000 reward is being offered for an arrest in the case.
Suspects: Police are looking for two women seen in the vicinity of Garnier's Corvette that night. One was about 5' 6", 110 pounds, and in her late 20s, the other was in her 30s, tall with a slender build. They have yet to be identified.

Extra Notes: This segment originally ran on the May 15, 1991 episode.
Results: Unresolved. In 2008, the shorter woman was identified as Scottish national Catherine Kuntz by fingerprints found in Garnier's car. She is the prime suspect in the case. She was released from a Florida prison in June 2008 where she was held on unrelated charges and deported to her home country of Scotland. Police do not have enough evidence to file murder charges against Kuntz. Sadly, Lester's mother passed away in 1996 and his father passed away in 2002.
Links:
---
Ad blocker interference detected!
Wikia is a free-to-use site that makes money from advertising. We have a modified experience for viewers using ad blockers

Wikia is not accessible if you've made further modifications. Remove the custom ad blocker rule(s) and the page will load as expected.