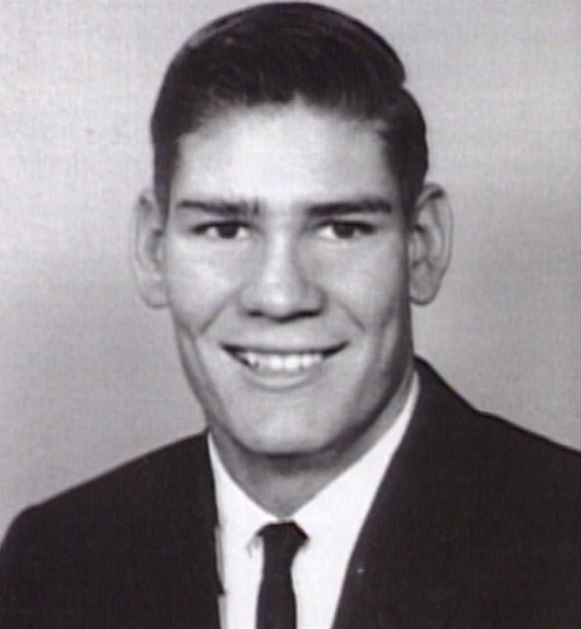 Real Name: Leroy Drieth
Nicknames: No Known Nicknames
Location: Mead, Colorado
Date: May 30, 1968
Details: On Memorial Day, 1968, Leroy Drieth was killed when his car crashed into a tree after leaving his girlfriend Patty's house. Officials declared it a suicide after a witness claimed that Leroy had told him that he was going to kill himself after an argument with Patty. However, several years later, his sister, Vickie Mahrling, pointed the finger at Patty's family for causing his death and possibly creating the events leading up to his murder. In 1993, his body was exhumed for an autopsy, and two knife wounds were found on his neck, and his death was changed from "auto-suicide" to "undetermined." His family members are still searching for answers in his death and hope that Patty will eventually come forward.

Suspects: Patty and her family have been considered suspects in Leroy's death
Extra Notes: This segment was featured as a part of the January 12, 1996 episode.
Results: Unsolved. Sadly, Leroy's father, Henry Drieth, died in 2003 without learning more in his son's death.
Links:
---
Ad blocker interference detected!
Wikia is a free-to-use site that makes money from advertising. We have a modified experience for viewers using ad blockers

Wikia is not accessible if you've made further modifications. Remove the custom ad blocker rule(s) and the page will load as expected.