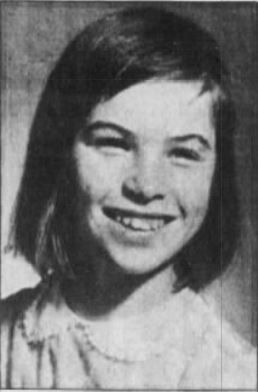 Real name: Laura Lee Burbank
Nicknames: No Known Nicknames
Location: Tacoma, Washington
Date: July 1, 1970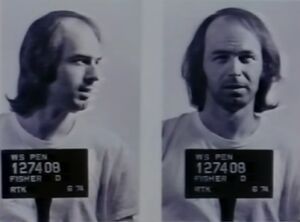 Description: In June 1970, thirteen-year-old Laura Burbank went to the local pet store to meet one of the employees, David Fisher. On July 1, 1970 Laura went to the pet store by her self since her sister was sick and her best friend was unavailable, she was never seen alive again. A couple of weeks after Laura's disappearance, David was questioned about Laura's disappearance and he then became the prime suspect. A month later, Laura's body was found sexually assaulted and murdered by a blow to the head. She had been found by children just thirty miles from where Laura was last seen. David Harry Fisher was arrested of Laura's disappearance and murder and was sentenced to twenty years in Washington State Prison. In 1974, however, David Fisher escaped and has not been seen since.
Suspects: David Harry Fisher
Extra Notes: This case aired as part of the December 6, 1989 episode.
Results: Solved. After fifteen years on the run, David Fisher was captured in Edmonton, Canada and was extradited back to the United States to continue his sentence. He was going by the alias of Mike Ray Porter and worked as a door to door salesman.
Links:

---
Ad blocker interference detected!
Wikia is a free-to-use site that makes money from advertising. We have a modified experience for viewers using ad blockers

Wikia is not accessible if you've made further modifications. Remove the custom ad blocker rule(s) and the page will load as expected.