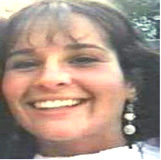 Real Name: Clarissa Culberson
Nicknames: Carrie Culberson
Location: Blanchester, Ohio
Date: August 28, 1996
Occupation: Nail Technician
Date of Birth: Unrevealed
Height: 5' 2"
Weight: 122 lbs
Marital Status: Single
Characteristics: Carrie had sun tattoo on her right calf, daisy on her right hip.
Details: Carrie Culberson was planning a break-up with her boyfriend, Vincent Doan, when she mysteriously vanished. Doan was an immediate suspect in her disappearance, changing his story about the night she vanished several times. Unfortunately, the Blanchester police badly mishandled the investigation into her disappearance by sharing evidence with Vincent's family that linked her disappearance with Vincent Doan, who was later accused and later indicted in her murder. To date, the remains of Carrie Culberson and her Red Honda, which also mysteriously vanished, have never turned up. Several of the Doan family properties have been searched, but no evidence has ever been brought forward that would lead to Carrie's whereabouts.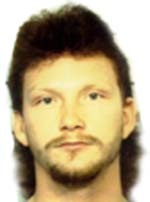 Suspects: Vincent Doan was indicted and incarcerated for her murder, but he still refuses to come clear on what he knows about her disappearance.
Extra Notes: The airdate for this segment is unrevealed; it is possible that references to this case having been on Unsolved Mysteries could be in error.
The Carrie Culberson case has been documented on Court TV.
Results: Unresolved
Links:
---