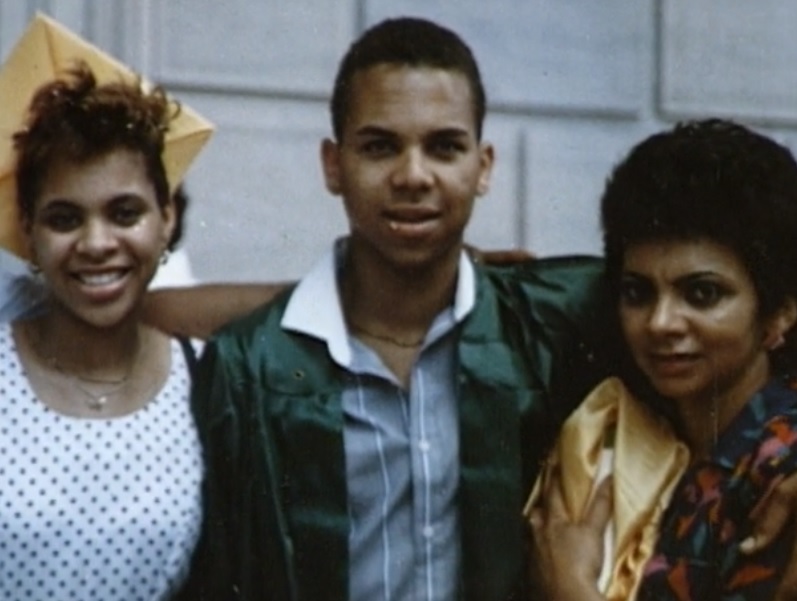 Real Name: Keith Waddell Warren
Nicknames: No Known Nicknames
Location: Silver Spring, Maryland
Date: July 31, 1986
Details: On July 31, 1986, the body of nineteen-year-old Keith Warren was found hanging from a tree near his home in Silver Spring, Maryland. At first, his family accepted the police's ruling that he had committed suicide, but as time progressed, several suspicious occurrences that happened before and after his death made his family suspect that he may have been murdered. The way he had apparently hung himself was practically impossible due to the small tree used and the fact that two ropes were used in the "suicide". Also, his family was not notified of his death nor was there an autopsy done but instead, his body was automatically sent to a funeral home. In the days preceding his death, several people, including a man named Mark Finley, began searching for him, without explanation. Also, there seemed to be no reason for him to commit suicide. A few weeks after the death, one of his friends went to the site where he had been hung and found that the tree that he was hanging from had been cut down by police, who said that it was "evidence", despite the fact that they had already closed the case. His mother, Mary Couey, no longer trusted the police and began her own search for answers. After being stonewalled by police for six years, she received a shocking envelope on April 9, 1992, Keith's birthday. The envelope contained photographs from the crime scene, which showed him wearing clothes that weren't his. Leaves seen in the photos on the back of his shirt suggested that he had been laid on the ground and then hoisted up into the hanging position. His body was soon exhumed for an autopsy. The surprising results showed that there were several deadly amounts of chemicals in it. It appeared that he had, in fact, been murdered, although some medical examiners claimed that the chemicals were from the embalming process. Strangely, the one person who may have had answers into his death ended up dead as well. Mark Finley, who had been searching for him in the weeks before his death, was mentioned in a letter that was with the photographs sent to Mary six years after his death. The letter claimed that "Mark Finley will be next". One month later, he was found dead, apparently from hitting a curb and being thrown off his bike. However, his death appeared to be suspicious as well, and it is believed that both men may have been murdered. Whatever happened to Keith, his family wants to have answers.
Suspects: None Known
Extra Notes: This case first aired on the February 23, 1996 episode.
Results: Unsolved. Sadly, in 2009, Mary Couey died without learning the truth about her son's death. However, his sister, Sherri, is still searching for the truth.
In August 2014, it was confirmed by the Montgomery County Maryland Police department that the investigating officer used "hearsay" from an unknown, undocumented and unrelated source to classify Keith Warren's death as a suicide at the time the body was found. The investigating detective then used the "suicide" determination to justify sending the body to the funeral home of his choice and having no autopsy performed. Sherri Warren, using the new information obtained in March 2014 has requested that the case be reopened and reclassified as of June 2014.
Links:
---
Ad blocker interference detected!
Wikia is a free-to-use site that makes money from advertising. We have a modified experience for viewers using ad blockers

Wikia is not accessible if you've made further modifications. Remove the custom ad blocker rule(s) and the page will load as expected.