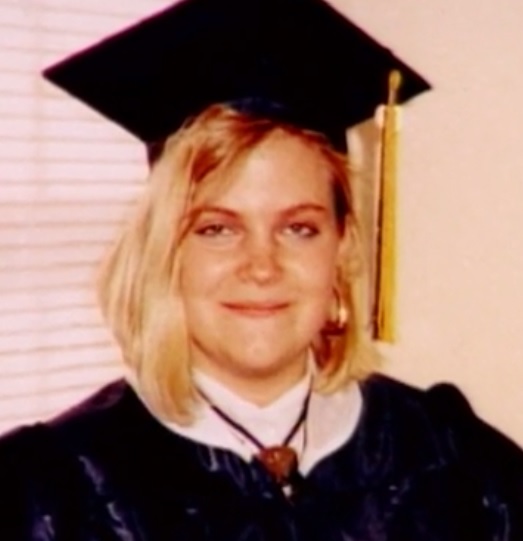 Real Name: Kaitlyn Arquette
Nicknames: Kait Arquette
Location: New Mexico
Date: July 16, 1989

Details: Eighteen-year-old Kait Arquette was the daughter of acclaimed mystery writer Lois Duncan. On July 16, 1989, she was gunned down while driving home from a friend's house. The police declared it a random act of violence and arrested a man named Miguel Garcia for her murder. The charges were later dropped. Lois believes her daughter was murdered by a Vietnamese gang because Kait's boyfriend was involved with a gang involved in insurance fraud.
Suspects: Kait's boyfriend is suspected of being involved in the case.
Extra Notes: This segment originally aired on the January 27, 1993 episode of Unsolved Mysteries.
Results: Unresolved. Kait's Mother, Lois Duncan, passed away on June 15, 2016. There has been no further progress in the investigation of Kait's murder..
Links:
---
Ad blocker interference detected!
Wikia is a free-to-use site that makes money from advertising. We have a modified experience for viewers using ad blockers

Wikia is not accessible if you've made further modifications. Remove the custom ad blocker rule(s) and the page will load as expected.