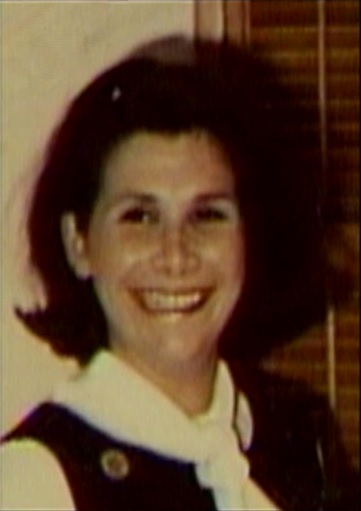 Real Name: Judith Hymes (also listed on some websites as "Hyams")
Nicknames: Judy
Location: Coral Gables, Florida
Date: September 14, 1965

Occupation: Medical Technician
Date of Birth: 1944
Height: Unrevealed
Weight: Unrevealed
Marital Status: Single
Characteristics: Caucasian female. Black hair, brown eyes. Judy was pregnant at the time of her disappearance.

Details: Judy Hymes was a 22-year-old medical technician from Coral Gables, Florida. In 1965, she vanished. The day she disappeared, she contacted a friend and claimed that she was leaving work early that day to go shopping for a watch. She withdrew $300 from her bank account. Rumor had it that she was actually pregnant, and that a friend of hers had arranged an illegal abortion for her. It is believed that she paid for the abortion with the money she withdrew the last time she was seen alive. The fact that the abortion was performed illegally by an individual posing as a qualified physician led to speculation that she died as a result of it. Her body was never found. 25 years later after Judy's disappearance, an unidentified person called the Coral Gables Police Department with the claim that she was alive and living in Omaha, Nebraska.
Suspects: None known. George Hodjou, a Hungarian immigrant who posed as a doctor and ran an illegal abortion clinic in Coral Gables, was supposedly the man Judy was going to meet the day she vanished. He was later arrested for impersonating a physician. He jumped bail in 1966 and hasn't been seen since.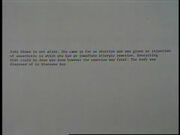 Extra Notes: This case first aired on the January 2, 1991 episode.
Results: Unresolved. Four days after Judy's mysterious disappearance was featured on Unsolved Mysteries, an anonymous letter was received by the Coral Gables police department. It stated that she was indeed deceased and that her death was due to abortion complications; her body had been disposed of in Biscayne Bay. The police now believe it is legitimate and have no explanation for the Nebraska phone call. Rumor has it that it might a prank call. The Coral Gables police department begged for the author of the anonymous letter to turn himself/herself in, but it never happened. Coral Gables police department has since closed the case, but Judy has never been found to this day. Steve Brown, the Nebraska radio host, passed away in 2008.
Links:
---
Ad blocker interference detected!
Wikia is a free-to-use site that makes money from advertising. We have a modified experience for viewers using ad blockers

Wikia is not accessible if you've made further modifications. Remove the custom ad blocker rule(s) and the page will load as expected.