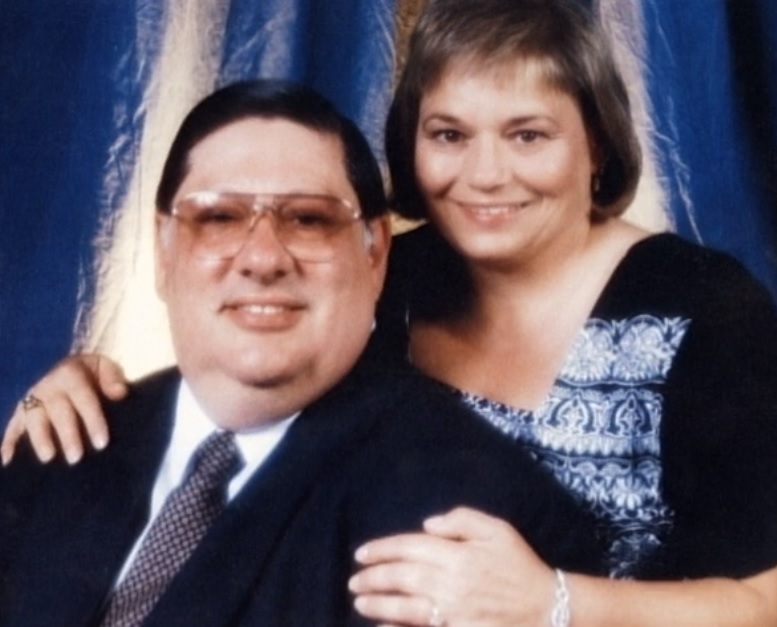 Real Name: Judith Bradford Smith
Nicknames: Judy Smith
Location: Philadelphia, Pennsylvania
Date: April 10, 1997
Details: Fifty-year-old newlywed Judith "Judy" Smith was planning to go to Philadelphia with her husband of five months, Jeff, on a weekend trip for a pharmaceutical conference, when she forgot her ID at Boston's Logan International Airport on April 9, 1997. They then decided to travel separately and meet later that night. When they did, they went to their hotel room and made plans for the next day. On April 10, she went sightseeing while he went to the conference, and that morning was the last time that he saw her alive. At 5:30pm, he came back to their hotel when he discovered that she was nowhere to be found. When she didn't come back that night, he began searching the route that she had taken that day while sightseeing. He soon notified the Philadelphia police and her children and they all began searching for her, but to no avail. Then, on September 7, 1997, a man and his son hiking in the woods near Asheville, North Carolina discovered the skeletal remains of a woman who had been stabbed to death. The remains were soon identified as hers, but a pair of Bolle's sunglasses and a blue backpack found with her body was not hers. At first, nobody could not understand how she ended up in North Carolina, but some began to suggest that she may have left Philadelphia voluntarily and went there. Authorities found that the clothes she was wearing suggested that she was hiking in the area at the time, not that she had been dumped there. Several shop owners reported talking to a "Judy from Boston" in Asheville after she vanished and a hotel clerk even remembered her staying at the hotel from April 10-12. Police do not suspect Jeff in her disappearance and death, but despite his insistence that they were in good terms with their marriage and that she met with foul play in Philadelphia, police believe that she may have planned her disappearance, and met with foul play while hiking near Asheville. Investigators believe that the killer is not native to North Carolina, but may have ties to the area. Her killer has never been identified and the case remains unsolved.
Suspects: Authorities believe that the owner of the Bolle's sunglasses and blue backpack found with Judy's is her killer, and that he has ties to the area where she was found.
Extra Notes: This case first aired on the August 1, 2001 episode. It also appeared on Haunting Evidence.
Results: Unsolved
Links:
---
Ad blocker interference detected!
Wikia is a free-to-use site that makes money from advertising. We have a modified experience for viewers using ad blockers

Wikia is not accessible if you've made further modifications. Remove the custom ad blocker rule(s) and the page will load as expected.