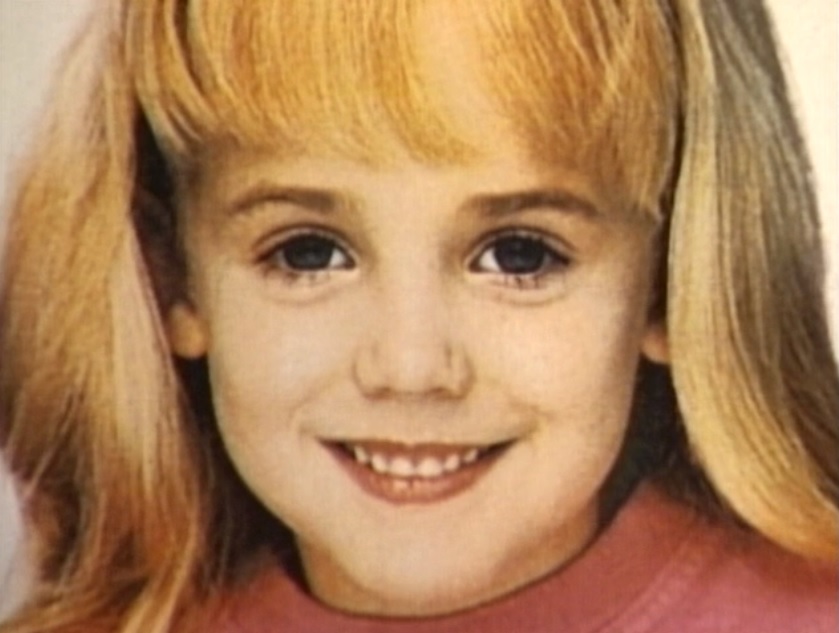 Real Name: JonBenet Patricia Ramsey
Nicknames: JonniB
Location: Boulder, Colorado
Date: December 26, 1996
Details:
On the day after Christmas in 1996, six-year-old JonBenet Ramsey vanished from her home, after her parents found a ransom note demanding $118,000 for her safe return. Hours later, her body was found in the basement of her home. She had been struck in the head and strangled. The segment involves an interview with a criminalogist who gives his theories on who may have killed her and if her parents are suspects.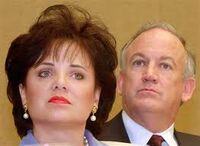 Suspects: JonBenet's parents, John and Patsy Ramsey, are considered suspects in her death.
Extra Notes: This case first aired on the January 31, 1997 episode.
Results: Unresolved. After being suspects for several years, John and Patsy Ramsey were cleared of any involvement in JonBenet's murder in 2003 after DNA found on her body did not match either of them or any other close relatives. In 2006, John Mark Karr confessed to her murder, but DNA found at the crime scene did not match him either, and no charges were filed against him. Sadly, Patsy succmbed to ovarian cancer that same year.  JonBenet's highly publicized murder remains unsolved.
Links:
---
Ad blocker interference detected!
Wikia is a free-to-use site that makes money from advertising. We have a modified experience for viewers using ad blockers

Wikia is not accessible if you've made further modifications. Remove the custom ad blocker rule(s) and the page will load as expected.