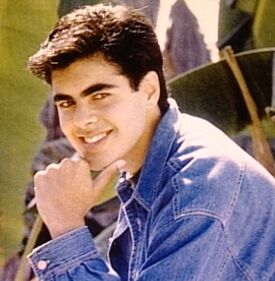 Real Name: Joffrey Ramos
Nicknames: No Known Nicknames
Location: Canoga Park, California
Date: September 26, 1996
Details:
Joffrey Ramos was a Marine home on leave and attending a birthday party. While there, a fight broke out causing him and his friends from the Marine Corp to leave. After realizing he had forgotten his wallet, he returned to the house, though his friends drove off unaware of his absence. After locating it, he was brutaly beaten by Luie Quezada and other gang members, though he was able to survive.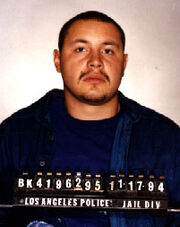 Suspects: Luie Quezada
Extra Notes: This case first aired on the May 22, 1998 episode.
Results: Solved. Quezada stayed ahead of the police until his arrest in 2001. He's now serving a twenty-one year sentence.
Links:
Ad blocker interference detected!
Wikia is a free-to-use site that makes money from advertising. We have a modified experience for viewers using ad blockers

Wikia is not accessible if you've made further modifications. Remove the custom ad blocker rule(s) and the page will load as expected.